Talents are gifts from God. In Mathew 25: 14-30 Jesus tells the parable of the Talents. When the Master distributed the talents among his three trusted servants He wanted them to go out into the world and spread and multiply those talents and not bury them like the foolish servant did. The parable is meant to teach us that we too need to use our God-given talents in any way that is pleasing to God. To hide away what was gifted to us and deprive the world of our creativity is a disservice to God and humanity. Let us then have the faith and courage it takes to get out there and show the world what we've got.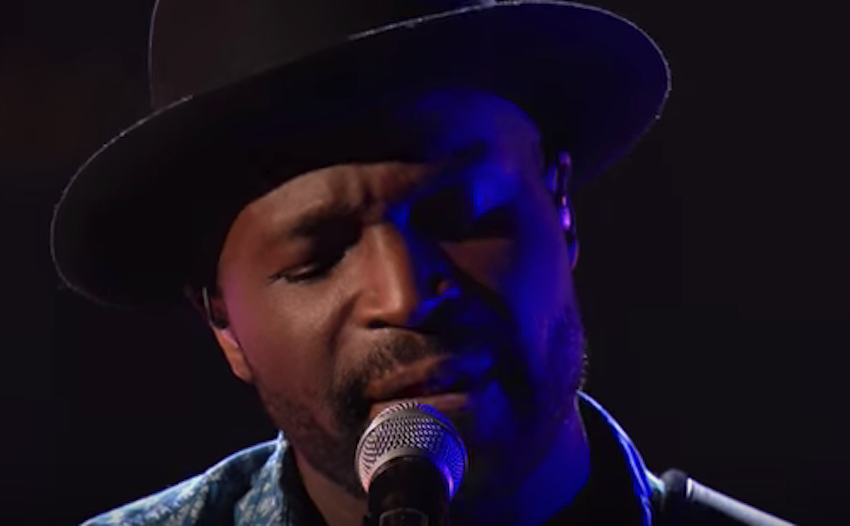 Kevin Davy White was a contestant on the popular talent show The X Factor UK. The judges and audience had no idea what to expect when this gentleman walked onto the stage with his guitar. But White was confident in himself and was ready to give his performance the best he had. He chose to perform the song I Will Always Love You made popular by Whitney Houston. The song touches some high notes and can be particularly tricky for an armature but White didn't seem concerned by this big ask.
Strumming his guitar lightly White starts singing the song in his own style. The start is a little slow but things slowly build up. Making the song his own Kevin White performs it absolutely brilliantly, no doubt leaving a fair number of those present with goosebumps. White conquers the high notes and has the crowds cheering. He goes on to give such a beautiful performance that judge Nicole Scherzinger is left in tears. By the end of the performance, Scherzinger is very emotional and even crying. White definitely struck a chord with the judge.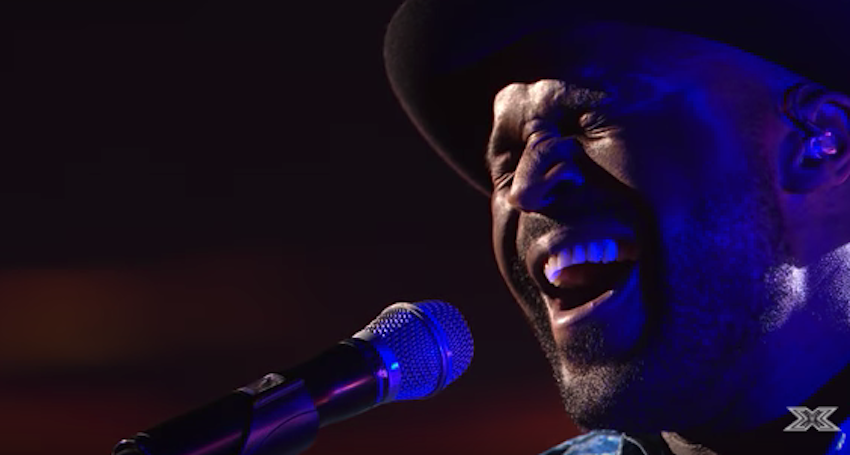 Kevin Davy White took a popular song and made it his own. He delivered a performance that was worthy of his song choice and had the audience and the judges cheering for him at the end. He knew what he was capable of and went all out to display his phenomenal singing talent. In the video of White performing on the X Factor stage, it is obvious that he knows just how good he is. And while he is singing he has the crowd under a spell.
Everyone is wrapped up in White's brilliant performance and the thunderous applause proves how much they loved him. Nicole Scherzinger's reaction was a testament to just how moving White's rendition of the Whitney Houston hit was.
We look forward to seeing a lot more of Kevin Davy White's performances in the coming year. A talent like his in no way should be buried deep in the ground but should be on display for all to see. White has found his true calling and his real place is on a stage with a microphone in front of him and a guitar in his hands.
Please share this video to amaze your friends with Kevin's talent!