United Airlines is apologizing after one distraught mom is saying the airline gave up her toddler's seat on a recent flight and the child was forced to sit on her lap. Shirley Yamauchi bought two tickets in March on United Airlines, one seat for her and other seat for her son, Taizo, for a flight from Hawaii to Boston last week. The mother and son had a stopover in Houston, TX, when a United Airlines flight attendant told the passenger that her son's seat was being given away.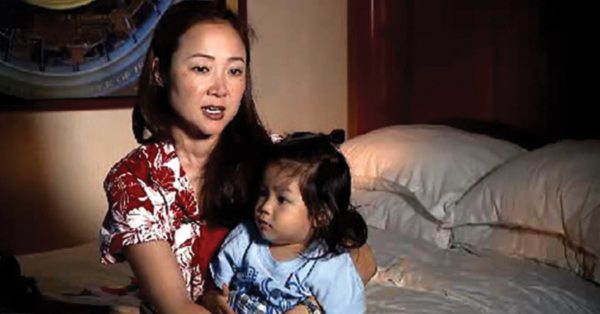 Are You Dealing With Anger?
Do not be quickly provoked in your spirit . . .
Ecclesiastes 7:9
Control Your Anger
Maybe it's people who cut you off on the highway. Or it could be people who talk or text when you're at the movies. People who constantly complain, certain reality TV shows, and automated customer service phone systems do it for most people.
Regardless of your pet peeve, we all have things that set us off and get our blood boiling in a hurry. Whether it's the rudeness of others or inefficient methods of completing tasks at work, we all have experiences that push our buttons and ignite our anger. Sometimes we're tempted to retaliate, to return rudeness with rudeness, insult with injury, and the anger of others with our own.
But God calls us to a different standard, a different control on our anger's thermostat. He wants us to be slow to anger and to resolve issues quickly so that we don't give our enemy a foothold or opportunity to create jealousy, resentment, or bitterness. Because once our anger bleeds into those areas, we'll probably act on it.
Today, don't let anything or anyone cause you to lose your temper.
Pray: "I want to control my anger, Lord, and not allow it to cause me to sin."
You can grow closer to God with Dr. Tabor's Jesus Daily® Devotional Book at Amazon.com or fine bookstores everywhere.