Renowned for his iconic mustache and his brilliant acting prowess, Tom Selleck has a private life behind the screens that no one really knows much about. A great father, a loving husband and a man with great faith in God, Tom finally opened up about his married life nearly three decades after he took his wedding vows.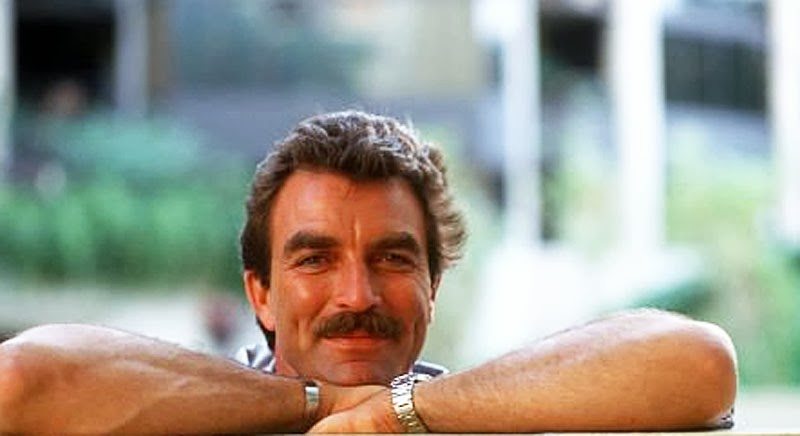 Having worked in a multitude of movies and television shows, Tom is a firm believer of God and claims to have always lived his life on His virtues and guidance. Tom married his sweetheart Jillie, who was both his fellow actor and close friend for many years before they decided to tie the knot in 1987 in a quiet and private affair. The couple gave birth to a beautiful baby girl named Hannah Margaret a year later.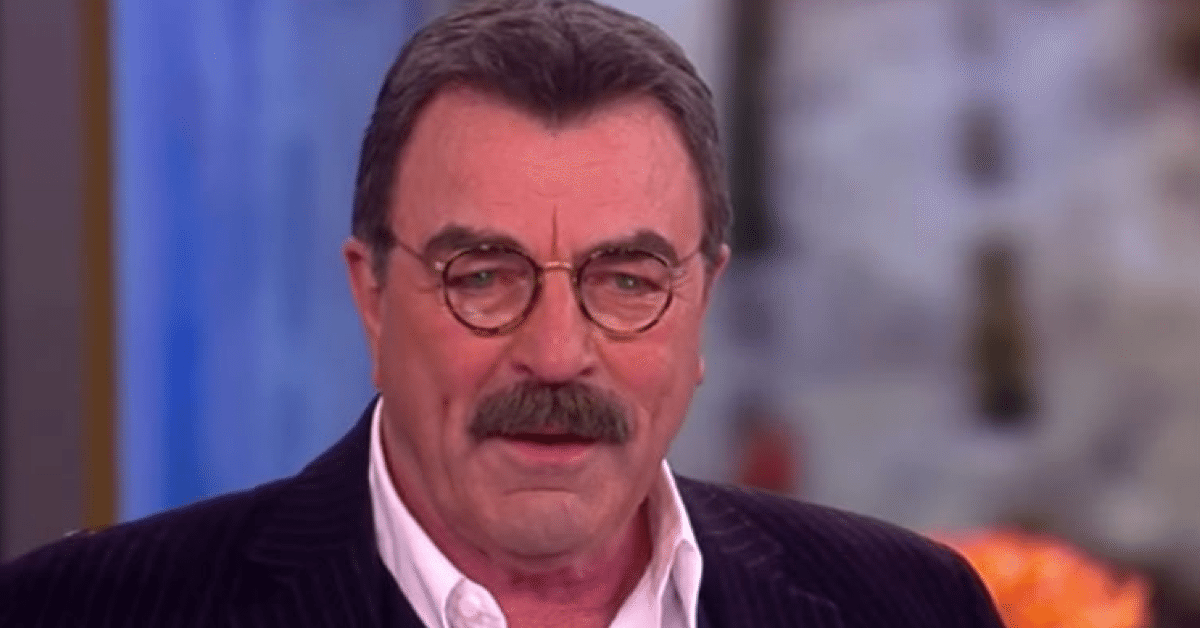 In an interview, Tom remarked that the secret to their happily married life is the great partnership with his wife where they both consult each other before making any decision. Also, if the decision involves Hannah, then both Tom and his wife always agree on a common ground, regardless of any personal disagreements between the two.
He further added that his family understands the value of hard earned money and do not indulge in any reckless expenditure regardless of their massive wealth. Unlike several of his contemporaries that own extravagant properties in the premium localities of the city, Tom and his family live in a humble ranch house in California. Despite having spent thirty long years with his beloved wife, Tom still believes in investing great efforts towards nurturing their relationship and leading a happy and fulfilling family life.
Do you know any Tom Selleck fans? Share this story with them to make them smile!