Our children are most precious to us, they are precious gifts from God and we're supposed to take care of them. We are entrusted with the responsibility of keeping them safe. God watches over all of us and he always has a plan. It's important for us to remember that during difficult times where it seems like God might be putting us through some kind of test. When we see that our baby is in danger, we go into protection mode. That's exactly what Julianna Ferguson, a single mother, did. She lives in an apartment complex that's run by an HOA (homeowners association) and she has been living in fear of a neighbor who threatens her on a regular basis for years.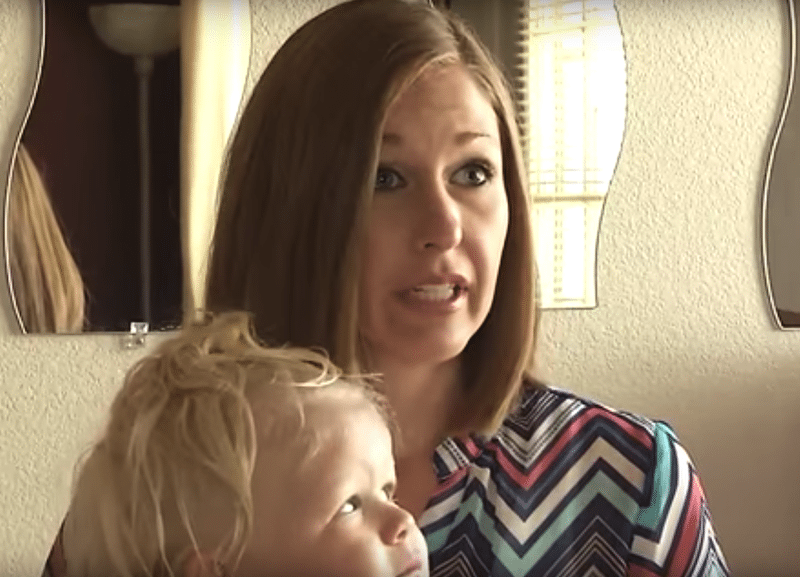 One time while she was at home, someone entered her garage, scratched the side of her truck from front to back, all the way to the metal, and left. Julianna, who was understandably scared and angry, filed and was granted a TPO, which is a temporary restraining order, against the resident who was behind all this. She also installed security cameras on her front porch and garage. "My cameras need to remain in place to protect the life of my child and I and to continue to aid in the ongoing investigation of the repeated violations of the TPO," she said. Under her particularly scary circumstances, Julianna said that she was granted permission from several board members of the HOA to put up those cameras.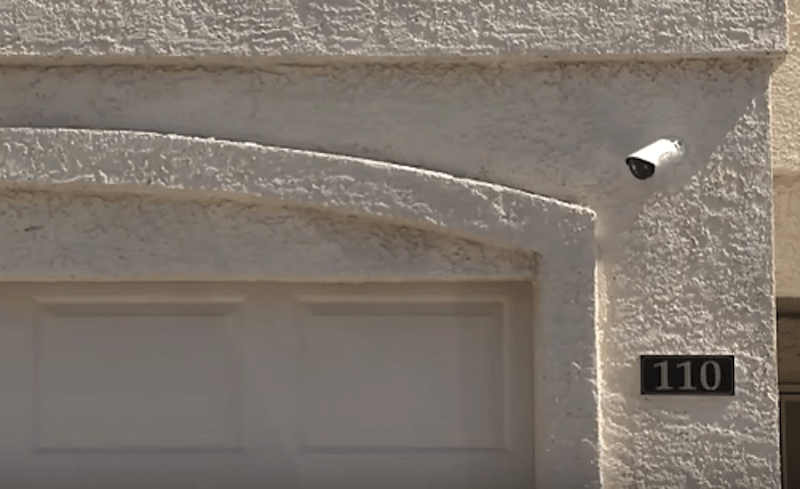 In June 2016 however, the worried single mom received a letter that left her fearing for the life of her daughter and herself. The letter was about the cameras and anyone would be scared after receiving this letter, hear the full story for yourself below:
Share this story and see what your friends think about this HOA's decision!