Shia LeBeouf has had his fair share of trouble. We first got to know his when he was just a child actor on the show "Even Stevens" and he stole our hearts yet again in the popular "Transformers" movies. Even though we have seen his tremendous success, we have also seen his major falls. This actor is one who has gone through the highest highs and the lowest lowes all very quickly.
LeBeouf was arrested last weekend in Savannah, Georgia and police say he was charged with obstruction, disorderly conduct and public drunkenness. Footage from police officer's body cameras showed the star acting crazy and yelling profanities at the officers who were trying to calm him down. He was taken into custody as the night progressed.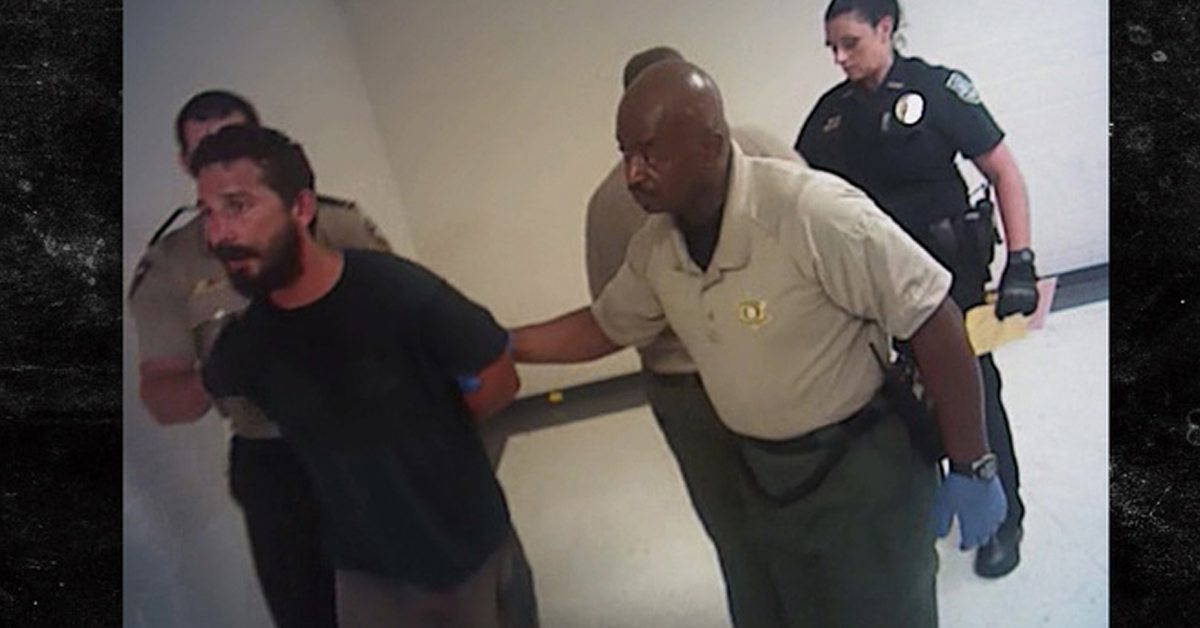 Now, LaBeouf is coming out with an apology for these officers. He posted his apology on twitter and it goes as followed:
"I am deeply ashamed of my behavior and make no excuses for it," LaBeouf wrote on Twitter.
"My outright disrespect for authority is problematic to say the least, and completely destructive to say the worst," LaBeouf wrote. "It is a new low. A low I hope is bottom. I have been struggling with addiction publicly for far too long, and I am actively taking steps toward securing my sobriety and hope I can be forgiven for my mistakes."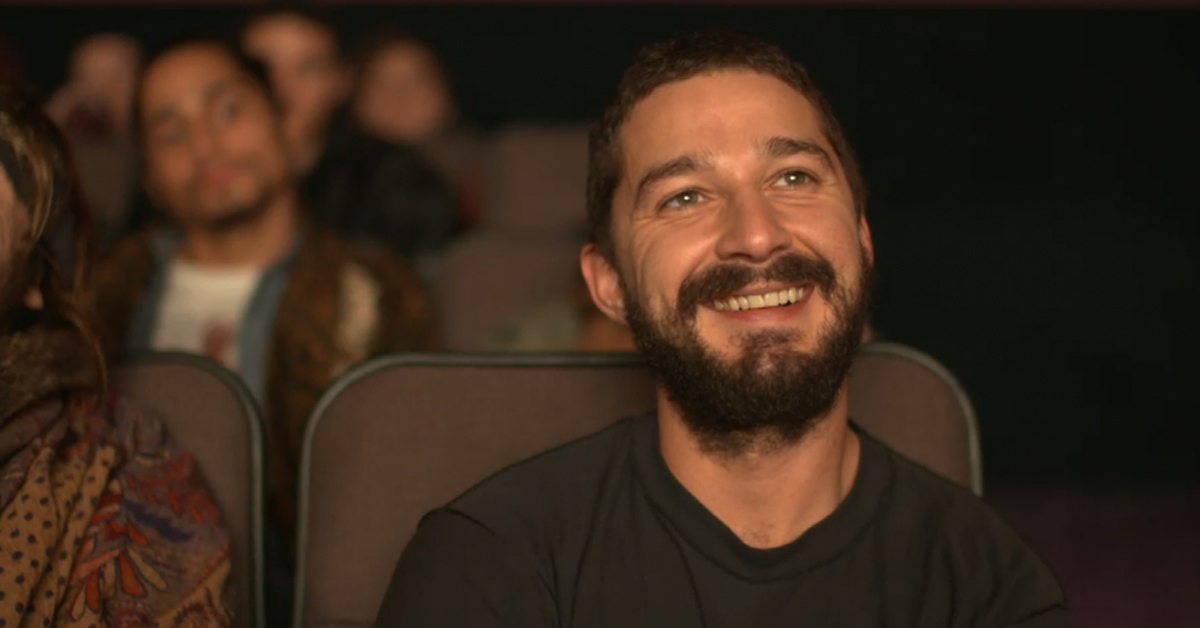 LaBeouf is in the Savannah area filming his new movie, "The Peanut Butter Falcon" and is continuing to work there.
We are praying for the actor as he is trying to better himself and continue making great movies. Addiction is a very hard struggle and we are hoping that this star's slip up doesn't mean it will take over his life again.
Dear Lord,
Please touch all those struggling with addiction. Let them know the peace and love that comes from being in your loving arms. Help them want to stop and seek help. Guide us in the right way to help them. In Jesus blessed name we pray.

[Source/NBC News]
How To Spot Alcohol Addiction
Alcoholism is a very serious issue and can destroy the lives of those who suffer with it. Here are some warning signs of alcoholism via narconon.org:
If you are wondering if a person is abusing alcohol or if they have progressed to alcoholism, here is what you can look for.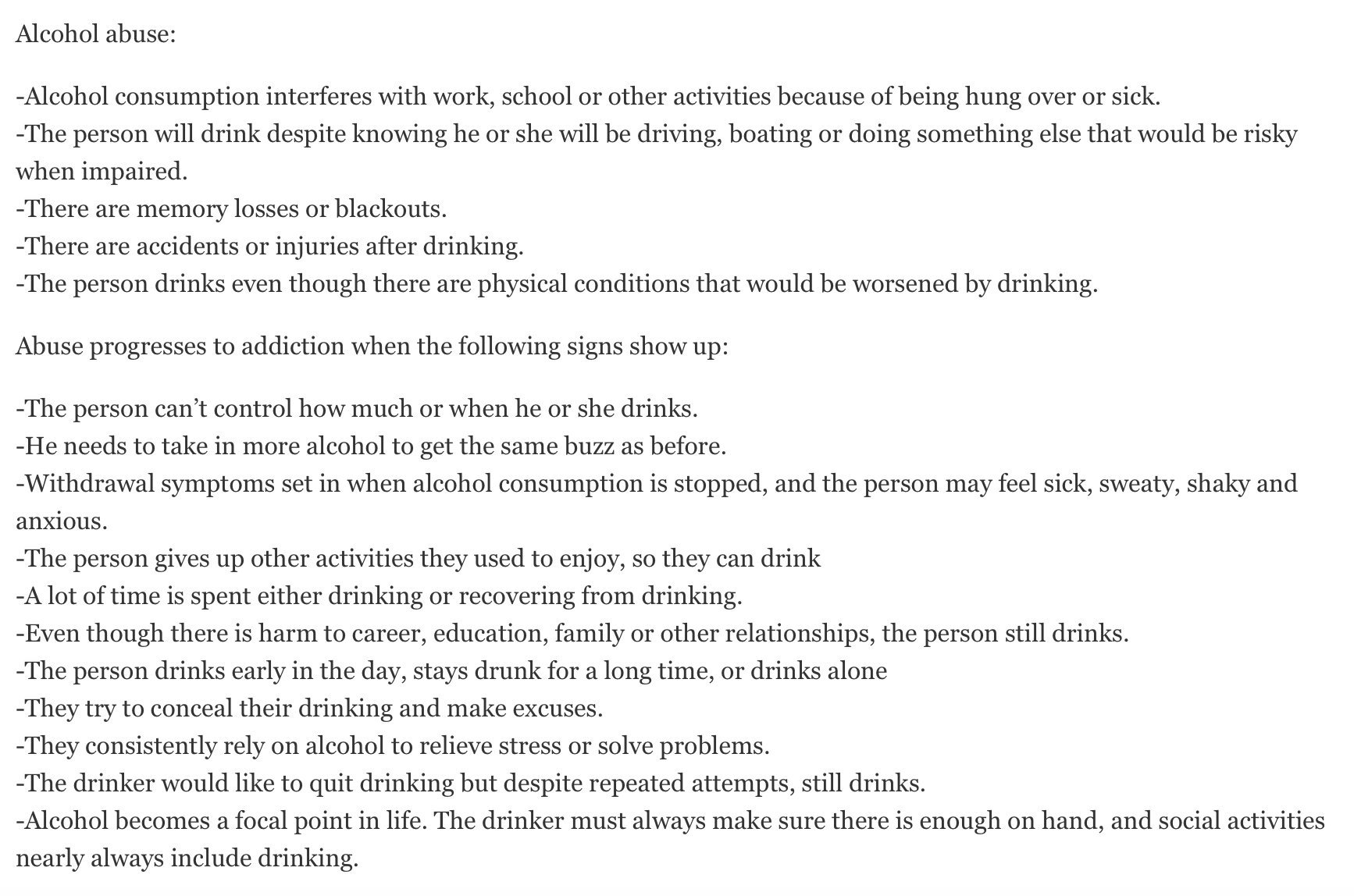 [Source/narconon.org]
Have you or your loved ones experienced any type of addiction in your lives? Follow along with us in prayer:
"Dear God, I am hurting a lot right now. I am unable to get past this struggle no matter how hard I try. I need your help to guide me through this time and help me find a place of sobriety again. I have failed, but I know that you are here to pick me back up and forgive me. I trust in you, God, and need you to help me overcome this addiction. I love you Jesus, Amen."