John started filming a new movie, "Wagons East", with comic Richard Lewis in December of 1993. Filming was taking place in Durango, Mexico, about 100 miles northwest of Mexico City. Before leaving for Durango, John told actress Catherine O'Hara that he feared going to Mexico because he felt something bad was going to happen there. He had been away from his family all but three weeks over the last year and John vowed this would be his last film. Little did he know the prophetic nature of his words.
John Candy, the lovable rotund star of such films as "Splash," "Uncle Buck" and "Planes, Trains and Automobiles," died on March 4, 1994. He was only 43-years-old.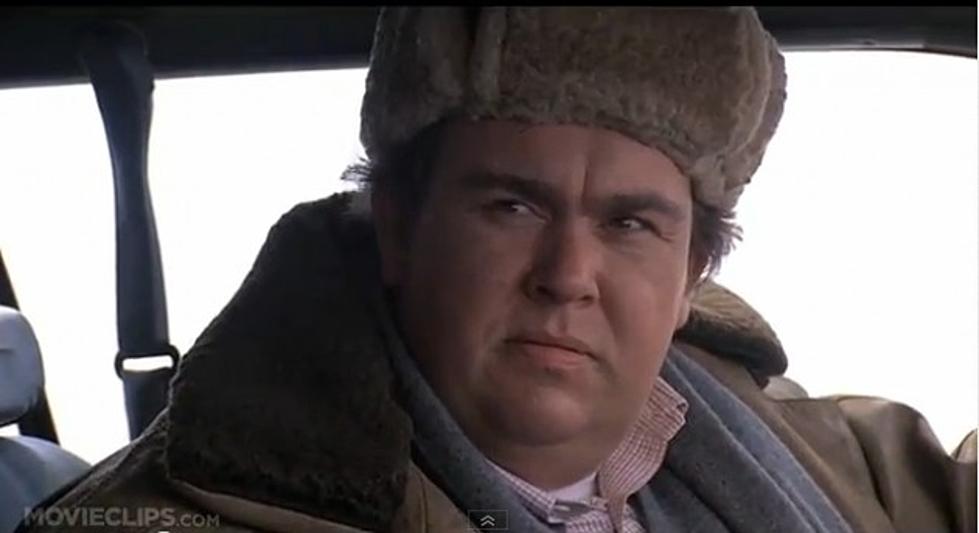 Many things took place the day before and the evening right before his death. On March 3, 1994 John Candy was going through a scene of crashing through tables which had to be shot several times and everyone including John was exhausted from the 80+ degree heat that day. At around 10:00 that evening after completing his work, Candy finally returned to his $3,000/month room. He then sat down and ate a nice spaghetti dinner, showered, changed into his bathrobe and settled down for the night.
At 8:00 am the next morning (March 4), Candy had not shown up to continue shooting for the film so his bodyguard, Gustave Populus, called the star and didn't get an answer. He then went to his room and when he opened the door, he found Candy lying half-on, half-off the bed. With the way his body was positioned it looked like he tried to get up but had fallen back down. There were no signs of drugs or alcohol in the room. So what really caused his death? Was it the vigourous activity he had done in his movie scenes? Was it from being out in the exhausting heat the day before? Was it the big heavy meal he ate before he went to bed? Was it just genetic since both his father and his grandfather died of a heart attack? Was it a combination of all these things?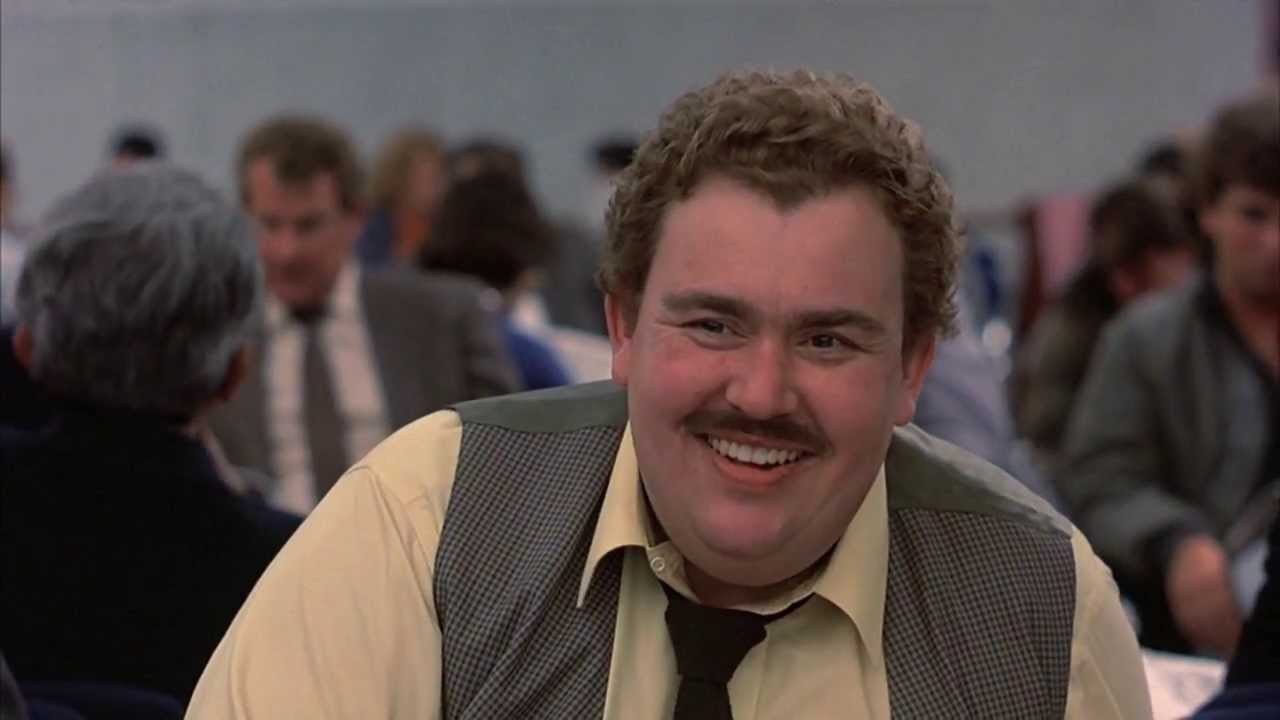 Candy was found dead from a presumed myocardial infarction even though this was unproven as an autopsy was not performed.
Candy was overweight throughout most of his career and estimated to be about 355 pounds. The 6-foot-3 comedian always worried about his health and was sensitive about his girth. Candy always took his weight seriously and he battled the issue for most of his life. According to his children, they stated that those who believe that their father didn't care about his weight couldn't be more wrong.
"He always worked on his weight and his health," Chris says(John Candy's son). "And fortunately, he helped us to figure that out for ourselves. He grew up with heart disease. My sister and I are very well aware of it and take care of ourselves. His father had a heart attack, his brother had a heart attack. It was in the family. He had trainers and would work at whatever the new diet was. I know he did his best."