God gifts us with many different talents. While some people are blessed with the ability to dance, others are blessed with heavenly voices that transport you into a different world. An Israeli couple recently posted their acapella rendition of a song called 'One Day' by Matisyahu on YouTube and it quickly went viral. The vocal chemistry that this couple shares is quite unbelievable. It's easy to see why this video is going viral. They call themselves Yonina.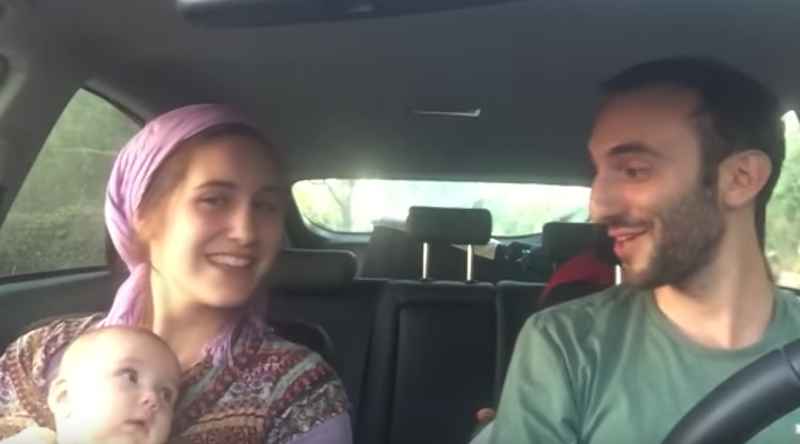 While the wife takes the lead with a beautiful voice, the husband joins in with the bass. Their voices combined is enough to give anyone chills. Even people who are slow to appreciate talent. The best part about the video was something completely different though.
Although their voices sound fabulous, the best part about the video was the adoring face of the couple's baby who was just looking back from mom to dad as they were singing. You can just see from the baby's face that the child simply adores the song as well as his parents.
Everything about this video was just pure gold. Even the lyrics are motivational and inspirational.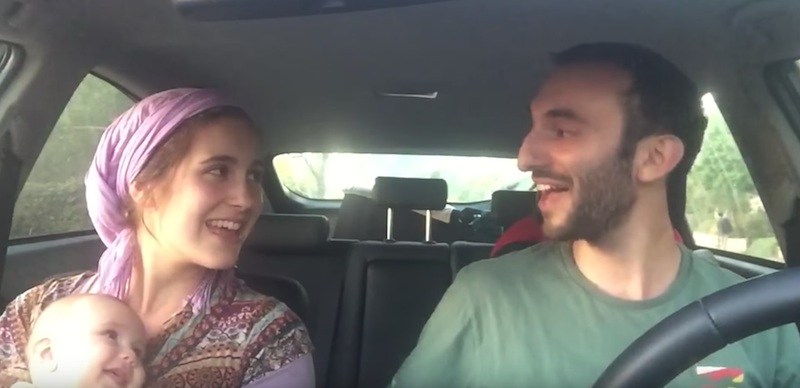 "All my life I´ve been waiting for
I´ve been praying for
For the people to say
That we don´t wanna fight no more
They´ll be no more wars
And our children will play
One day
One day this all will change
Treat people the same
Stop with the violence
Down with the hate
One day we´ll all be free
And proud to be
Under the same sun
Singing songs of freedom"
Their beautiful cover of the song is one you just have to see, if not for the song, then for the baby's adorable reaction.
Share this adorable video with your friends to make them smile!