After their daughter Nicole died 20 years ago in a tragic car accident, California parents Daniel and Shirley Mason never thought anything good could come out of losing their girl. Not until they met Inger Jessen, who received their late daughter's heart in an organ transplant. Nicole was just 18 years old when she lost her life, but the woman in her 50s was gifted life.
Jessen said she wanted to thank the couple personally for their daughter's amazing gift which prolonged her life. "I wanted for 20 years to meet them and tell them how strong I was, and my heart is still going very strong," she said.
Diagnosed with a genetic disorder called cardio sclerosis at 39, Jessen had several heart surgeries over the years to remove the plaque buildup in her arteries. Her doctor had said a transplant would be her only option to live. In 1999, two years after the transplant, Jessen won a gold medal in swimming at the Transplant Olympics held in Budapest. Jessen says her heart is absolutely the best part of her.
Jessen was just one of the four lives saved from Nicole Mason's organs, after Shirley and Daniel made the decision to donate their daughter's organs. And finally, 20 years later, they got to experience the miracle of their decision in their daughter's heart beat in Jessen's chest. They passed around photos of Nicole as they listened to their daughter's heart beat on two decades after she had died.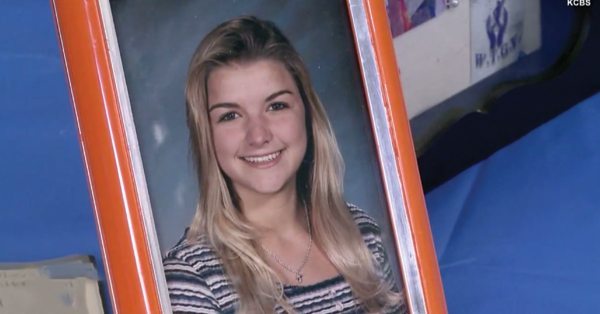 Her father Daniel said, "I was so hurt that I would never be able to watch her get married, or watch her have kids or anything. It's unbelievable that you would say goodbye to somebody and their heart 20 years later would be beating on in someone else. I'm overwhelmed to think about it."
"Knowing that you get to meet somebody that has her heart today, that makes me feel wonderful," mother Shirley said, "I can feel like I'm hugging my baby again."