Are work, family, and other demands making it hard to be active? Try the tips below for adding physical activity to your daily routine. Remember, every little bit counts.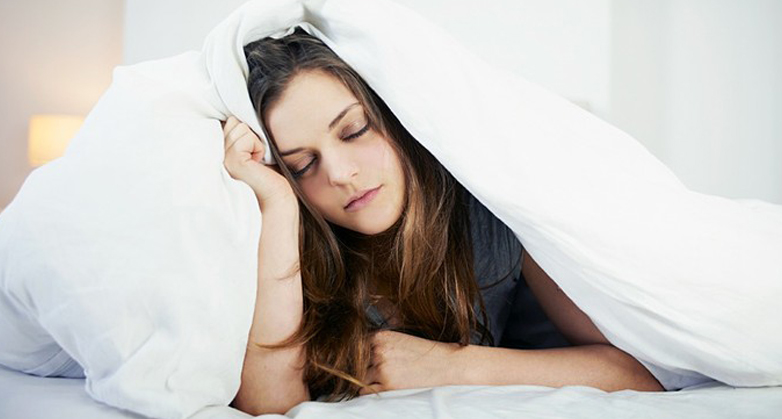 Do 10 minutes of physical activity at a time. Spread bursts of activity throughout your day.
Add a 15-minute walk or activity that you will stick with during your lunch break or after dinner.
Make activity part of your daily routine. If it is safe and you have time, walk a flight of stairs or, instead of driving, walk or bike with your child to school. If you have a physical disability, you can also use aids to build activity into your daily routine.
Take a break from sitting at the computer or TV. Stretch or go for a short walk.
Do you find it hard to get moving? Does working out seem like a chore? Here are some ideas that might keep you moving:
Switch it up. Try a new activity, such as dancing or water aerobics, to find out what you enjoy most.
Make it social. Involve your family and friends. Physical activity is good for them, too. Plan fun physical activities that allow you to spend quality time together and stay on track.

Meet a friend for workouts or train together for a charity event.
Join a class or sports league where people count on you to show up.
No matter what age your kids are, find an activity you can do together. Dance to music or play sports such as basketball or tennis, in a wheelchair if needed.

Seek support. Who will inspire you to get moving and help you reach your goals?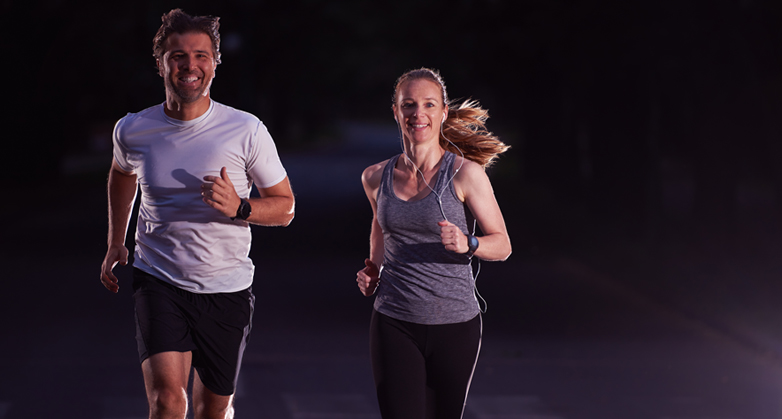 Make a list of the people—your partner, brother, sister, parent, kids, or friends—who can support your efforts to be physically active. Give them ideas about how they can help, such as praising your efforts, watching your kids, or working out with you.
Try tai chi, yoga, or other new activities to find one you enjoy.
You can reach your fitness goals in any weather.
Wear the right gear. A rain jacket, sun hat and sunscreen, or winter clothes will protect you and help you stick to your plans.
Find a place to stay active indoors. Download an app to your phone or other device to be active at home, or take an indoor class when the weather is bad. Your local community center or place of worship may offer low-cost options.
Getting physical activity doesn't have to cost a lot of money.
Check out your local recreation (rec) or community center. These centers may cost less than other gyms, fitness centers, or health clubs. Find one that lets you pay only for the months or classes you want, instead of the whole year. If you have physical disabilities, ask if the center offers activities that suit your abilities.
Choose physical activities that do not require special gear or advanced skills. Turn on some music and host a dance party with friends and family.
Prepare to break through your roadblocks.
What are the top three things keeping YOU from being more active? Use your phone, calendar, or computer to make a list of any barriers that come to mind and how you can overcome them. For example:
Barrier: I don't have anyone to watch my kids.
Solution: Be active with your child. You can take walks together or play games such as "catch" or basketball. You can also do seated activities such as wheelchair volleyball. Lifting or carrying a baby not only works your muscles, but helps you bond with your child. Some rec centers offer "baby and me" classes. Another option is to find child care. Ask whether your rec center has child care, or find a friend or family member you trust who is willing to watch your child while you exercise. Some people take turns watching each other's children.
Source: National Institute of Diabetes and Digestive and Kidney Diseases