God gifted all living beings with mothers so that they can experience a part of his unconditional love through them. God gave mothers many of his powerful gifts and blessings so that they have the strength and energy to take care of their little ones. We must thank God for giving us mothers as a world without them is unimaginable. Kim Alberts, a mother of a baby girl, wants to raise awareness about Postpartum Thyroid Condition, a rare condition that kills 75% of the people suffering from it. She said, "I feel an obligation to be open about a rare postpartum thyroid condition I have developed since giving birth in hopes that raising awareness can help and protect another fellow mom from having to endure and figure out alone what I have had to since December. Four months after this picture was taken, my whole world was turned upside down."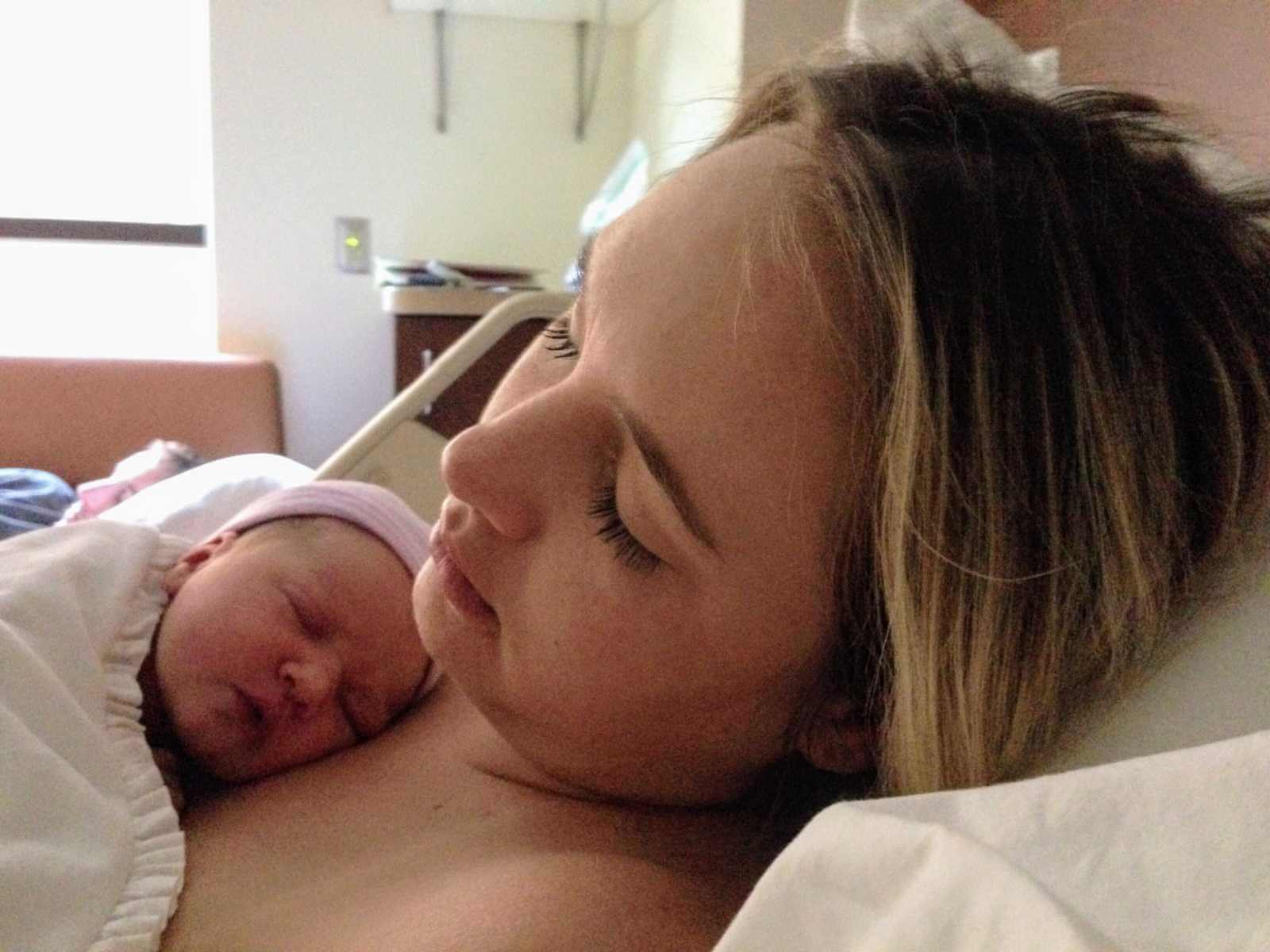 Luckily for Kim, a doctor was able to diagnose her Postpartum in its early stages. She said, "He also told me it kills 75% of people that get it and admitted me immediately for further evaluation. The fact that he was able to correctly diagnose me in such a short amount of time was nothing short of an absolute miracle that probably ended up saving my life. And here I am by myself hooked up to machines trying to breastfeed a 4-month-old in my lap in a different state with no family, no friends, and a husband who was at work in downtown Denver. I am honestly in tears just reliving this day in my mind." Despite all odds, she was able to survive the ordeal, along with her precious daughter!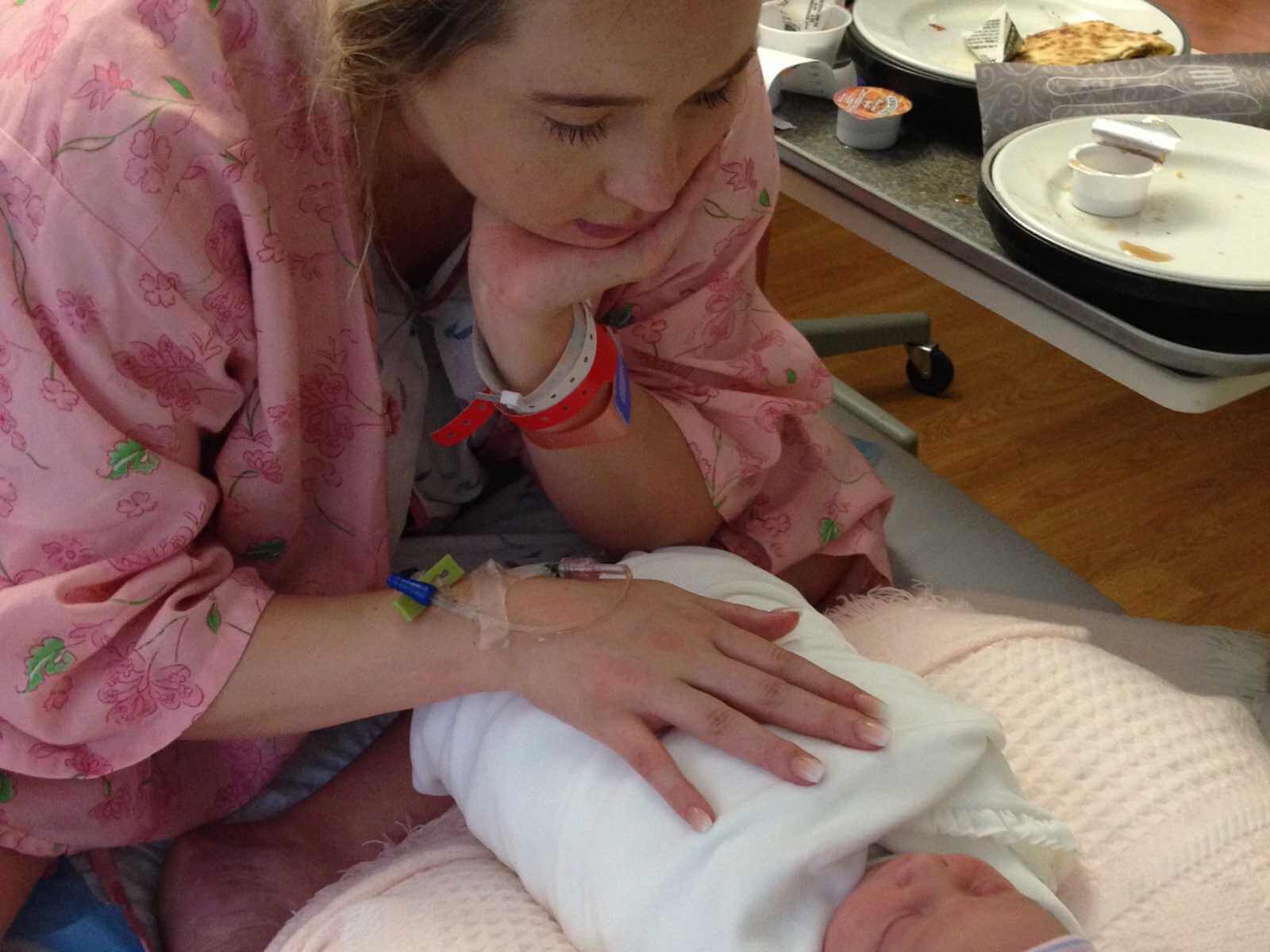 Please share this important information about Postpartum with your family and friends!