Our bodies are the temple of God. It is, therefore, our responsibility to keep this temple clean and healthy. We should make better choices when it comes to taking care of ourselves. There are many lifestyle choices that we're unconsciously making, which could also contribute to health issues like high blood pressure or hypertension.
High-blood pressure is a very scary and serious condition. The new guidelines that were released by heart experts suggest that more and more Americans will now be diagnosed with this serious condition.
The American Heart Association and American College of Cardiology, upon releasing their new set of guidelines, said that anyone who has a blood pressure higher than 130/80 will be considered to have high blood pressure or hypertension.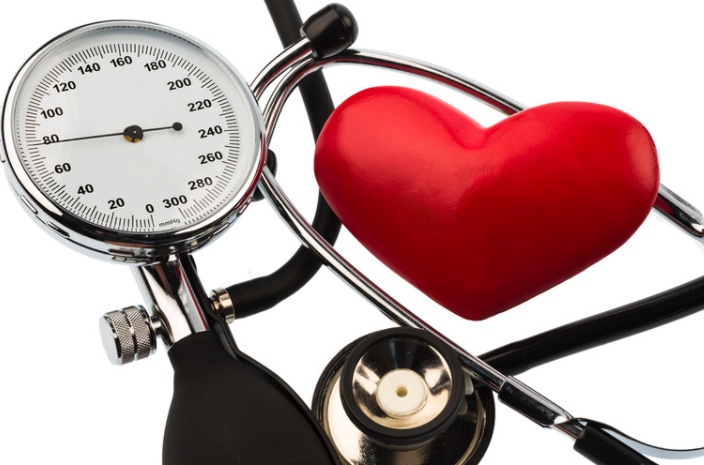 Dr. Paul Whelton of Tulane University, who also happened to be one of the people who chaired the committee that wrote these guidelines said that, "It's very clear that lower is better."
Blood pressure that's anything above 120/80 is considered to be elevated. 130/80 to 139/89 is considered to be Stage 1 hypertension while any blood pressure above 140/90 is considered to be Stage 2 hypertension. If your blood pressure reaches 180/20 or above, you will be under the classification of hypertensive crisis, needing immediate hospitalization or treatment.
Before the new guidelines, people weren't considered to have high blood pressure before the reading reached 140. Whelton says that "Normal hasn't changed. We are still saying that it is great and it is normal to have a systolic blood pressure reading below 120 and a diastolic reading under 80."
The group of doctors said in a statement that they made unanimously that, "Rather than one in three U.S. adults having high blood pressure (32 percent) with the previous definition, the new guidelines will result in nearly half of the U.S. adult population (46 percent) having high blood pressure, or hypertension."
Instead of turning to medication as a solution from the initial stages of hypertension, the experts suggest that the patient try a lifestyle change instead. Exercising more and eating right by adding more greens, fruits, and whole grains to your diet should help with lowering the blood-pressure reading.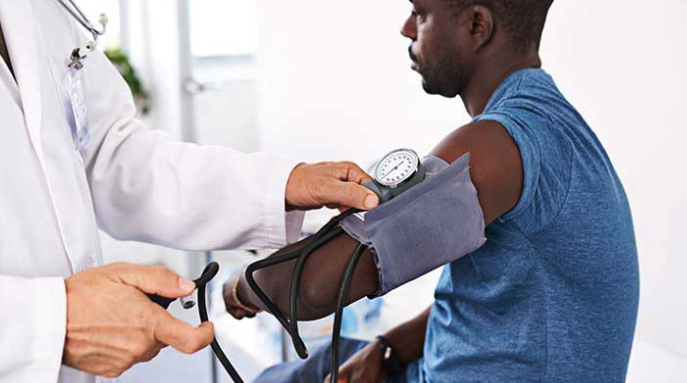 Dr. Robert Carey, a doctor from the University of Virginia who also helped in writing the guidelines said that "Lifestyle modification is the cornerstone for treatment of hypertension."
Another research shows that the American Heart Association's DASH diet helps with lowering blood pressure and reducing the risk of people having heart failure and strokes.
Early treatment. Lifestyle changes play a big part in lowering blood pressure. It has been proven that drinking as few as 2 drinks for men and 1 drink for women can lower the risk of heart diseases. Carey also said that getting enough potassium from foods like bananas can also help in lowering heart risks.
A lot of people are understandably confused by the change in guidelines. After reviewing the research for three years, the heart experts say that the change was brought on by the fact that fewer people will die if the condition is treated from a very early stage.
Whelton said that they are, "comfortable with the recommendations," and that, "they are based on strong evidence." Carey added that although more than 4.2 million more people will be diagnosed with having high blood pressure, not all of them will have to take medications. Only 1.9% more will have to do that. The others can change their reading by simply making changes to their lifestyle.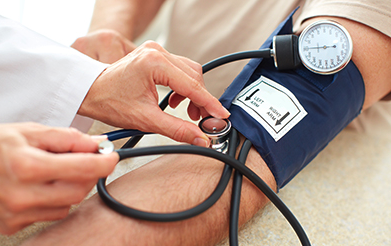 Carey says that "We will have a big jump in prevalence but you'll notice only a small increase in the number of people we believe will benefit from hypertensive drugs."
High-blood pressure puts you at risk of organ damage like kidney, heart failure, and even heart attacks as well as strokes. It's one of the top conditions that kill people globally.
Share this story and encourage your friends to get healthy!