God loves his children, and he is here to protect us and care for us. Even though bad things may happen in our lives, God reassures us that there is nothing mere man can do to us!
The world has been buzzing about thousands of alleged acts of sexual misconduct, and the most recent man accused of this crime may surprise many of you. It's world-renowned chef, restaurant owner, cookbook author, and TV show host Mario Batali who is under fire today, and he is now stepping away from his duties for an indefinite period of time.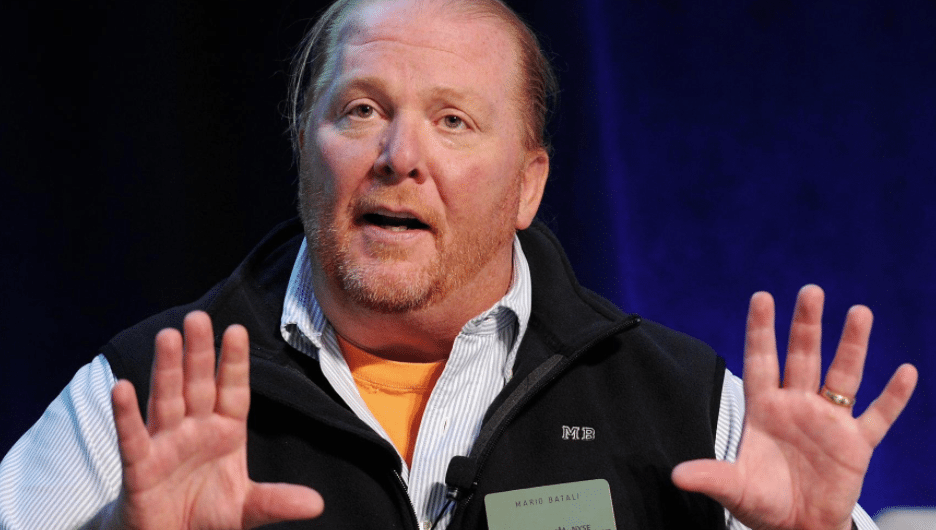 Batali, who is a major celebrity and household name, has been accused by four different anonymous women of sexual misconduct. The accusers claim that the misconduct happened in both the workplace and in his personal endeavors. These accusations against him include "habitually sexually harassing and inappropriately touching women." Apparently, the alleged misconduct is said to have happened across more than two decades. Since the 90's, workers at Batali's restaurants have described the chef's behavior as ranging "from mild creepiness to more severe misconduct."
One complaint against Batali's was reported just two months ago in October 2017, and this was the first formal complaint that was filed against him. According to a spokesperson for Batali & Bastianich Hospitality Group, Batali was reprimanded and required to attend a training following the reported incident. But, other workers are continuing to step forward with different claims about the chef's creepy behavior. Some who have worked very closely with Batali have spoken up and backed the accuser's claims. One of his workers was quoted saying that he had "seen Batali treat women outside of the kitchen crudely, especially while intoxicated."
One woman claims that Batali had grabbed her inappropriately while they were both attending a dinner party. She says she is grateful that our culture is now changing for the better and recognizing that this behavior is indeed wrong and should not be covered up. "I think it says so much about how we just accept and move on, and I think for a long time, I just thought, 'Well, he didn't rape me,'" she said. "But I remember it vividly, it impacted me, and I feel uneasy recalling it. I just feel this major sense that I'm not the only one. I feel really grateful for the cultural reckoning that's happening."
Batali has been forced to step down from his role on ABC's "The Chew" and also from his position at the front of the company he shares with Joe Bastianich. Baltali also stars in a hit show "Molto Mario" that was in the works for a reboot with the Food Network. However, since allegations have arisen, production on the reboot has been halted.
Batali has come forward and issued a statement, saying: "That behavior was wrong and there are no excuses," Batali said in a statement. "I take full responsibility and am deeply sorry for any pain, humiliation or discomfort I have caused to my peers, employees, customers, friends, and family."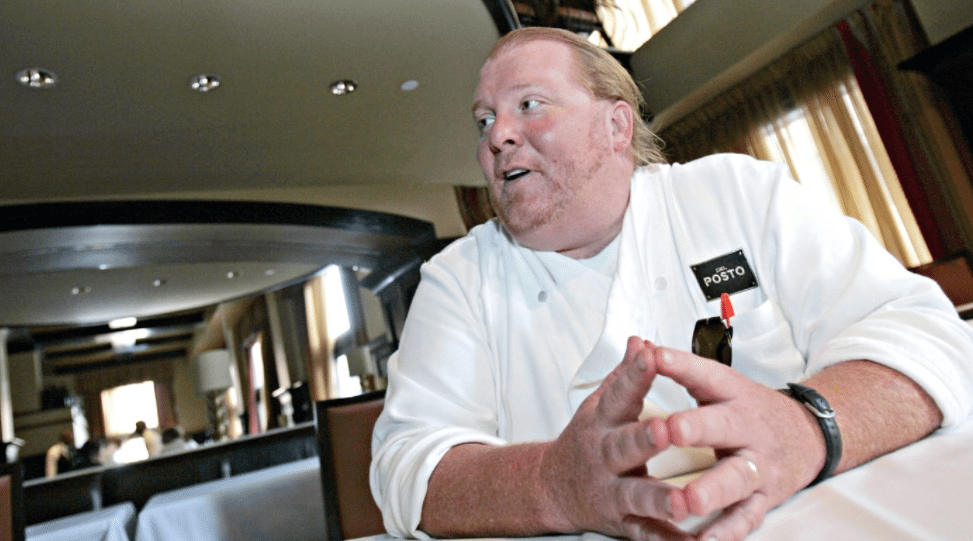 Share this story and help encourage a positive change in our society!