It is necessary to have faith in God. There are many times in life when we feel burdened by the pressure of what life throws at us. Not everyone is lucky however, anything from illnesses to accidents can work to make people feel worse and place them in situations where recovery seems bleak. Take the case of people suffering from cancer – they may not always survive, and even for those that do, living as a cancer survivor is not always stress free. It is during times like this that it becomes important to keep faith in God and know that we will be guided through our worst situations towards a future that is bright and good for us. This belief helps us to endure the fight, even when we want to give up. And giving up is never an option.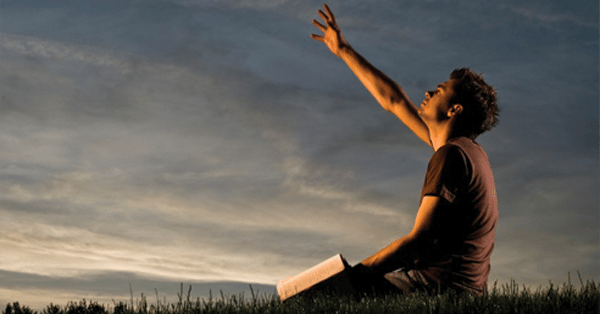 The life of Laura Grant would change forever on March 17th, when she received a phone call informing her that her husband, Jon, had been in an accident. He had been in a car accident which had resulted in him falling into a coma, coupled with severe brain injury. Laura revealed to TODAY that this had put her in shock, and for some reason had no idea how to react.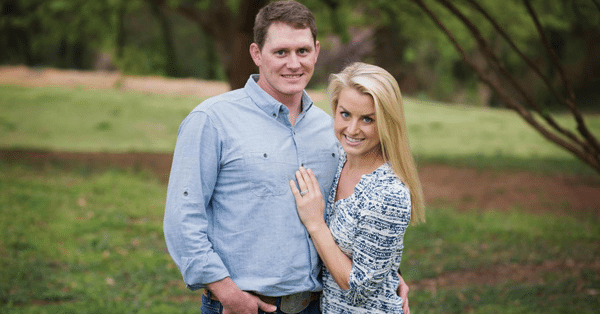 She remembered asking her mother what to do, to which her mother had told her to get dressed and rush to the hospital. Jon was a Navy SEAL who had previously been on three overseas tours and even worked as a combat medic instructor at Fort Bragg in Northern Carolina. However, this accident completely changed him into someone else. At the age of 46, he had experienced a diffuse axonal injury (DAI), a condition that occurs when the brain is jostled back and forth inside the head. This causes lesions and kills brain cells. Ninety percent of survivors of DAI continue to stay in a coma, while the remaining ten percent who wake up have to deal with severe impairment.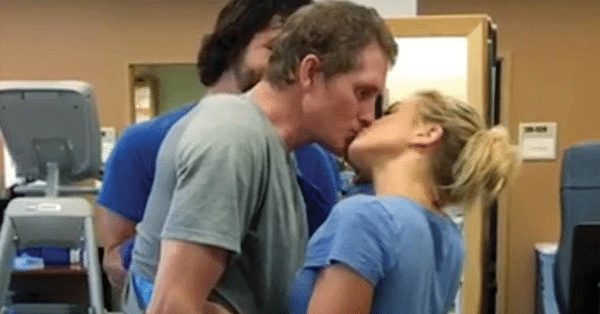 Just seventeen days after his accident, he had squeezed the hand of his wife. He continued to remain unconscious however and in early April, was moved to a program that helps unconscious patients awaken from a coma. Finally, on May 16th he woke up. Recovery continued to be slow however, but recently he finally gained the strength to stand.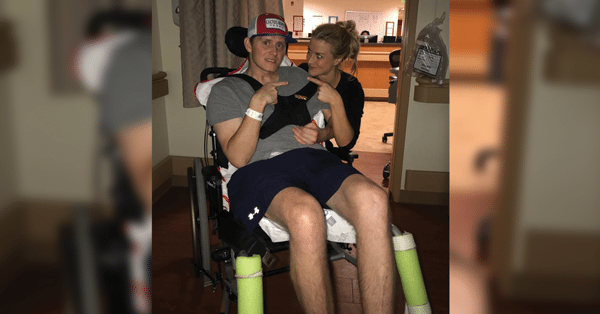 The first thing he did upon standing was to embrace and kiss his wife, a touching moment that she recorded of and shared on her Instagram account. The post quickly went viral, with more than 3.4 million people having seen it. She likened the moment to her first dance with him at their wedding, a moment where she knew that he wanted nothing more than to have her by his side. The positive responses from her shared post have made her feel very grateful, and she discovered that there are others who are going through or have experienced something similar. The couple has now been married for five years and live in Raleigh, North Carolina.
https://www.youtube.com/watch?v=KhWKBJWx7hA
Did you love this story? SHARE it with your friends on Facebook!