Weddings are such joyous occasions that call for celebration! As a part of the big day, it is a tradition for the father of the bride to walk his daughter down the aisle and hand her over to her new husband. However, not all brides have fathers to do this for them. Some brides just never got to have a relationship with their dad, while others have fathers who pass away before their big day. Jim Kelly, a Former Quarterback for the Buffalo Bills, has been battling cancer and he has prayed every day that he would live long enough to walk his daughter down the aisle.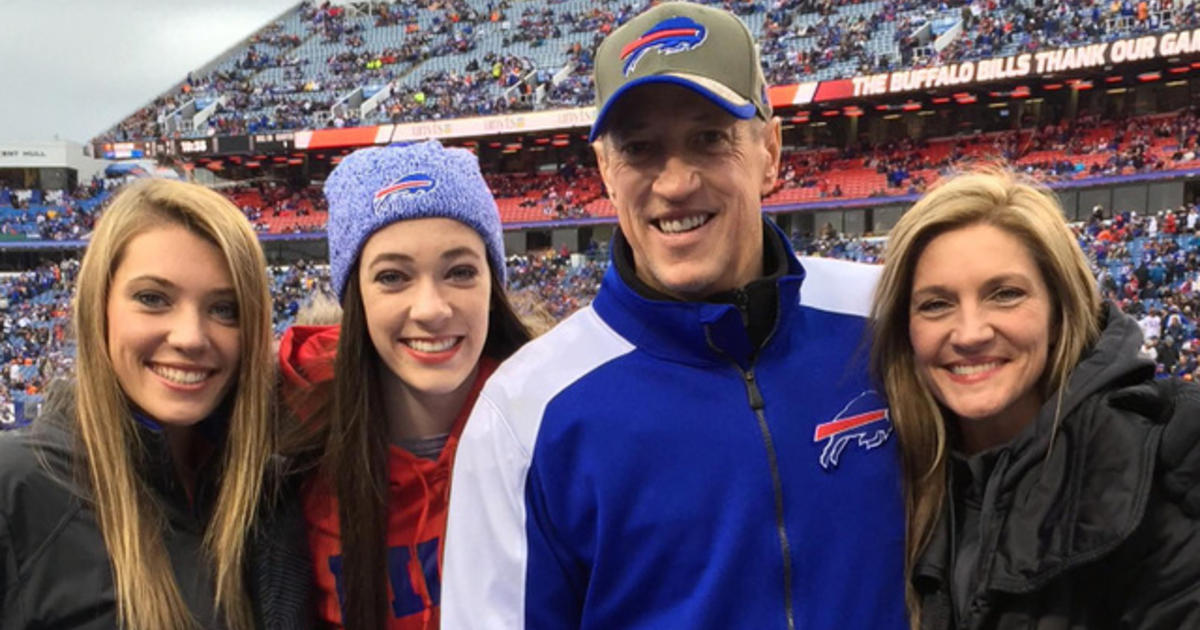 Now, the time has come for his little girl, Erin, to get married, and Jim could not be more excited! Erin is getting married this weekend, and the two have been practicing their father-daughter dance. Jim's wife, Jill, said that he's been praying for this moment ever since he first learned he had cancer. Jill shared a video of the two practicing their dance, writing: "Late night, emotional, 2 days before the wedding moment… Watching these two practice the Father/Daughter dance… Only crying a little bit. Just a little. I can't help but be overwhelmed with gratitude and awe. While Jim was going through his cancer battle he prayed daily to be able to live to walk his daughters down the aisle. The oldest will do that in two days. And he will be there!!! If you prayed for Jim and our family during his battle – THANK YOU! This is answered prayer! God is amazing! Praise the Lord!Jim and Erin were dancing to Tim McGraw's "My Little Girl". The wedding is this weekend, January 13th." Watch the sweet video for yourself below:
Please share this story and pray for the Kelly family this weekend.