God blesses us with so much here on this earth to enjoy! He gives us healthy foods to nourish our bodies and great friends to share them with!
But, what if one of the healthiest foods can actually be making you sick? Well, U.S. and Canadian health officials are warning the public to stay away from romaine lettuce following an outbreak of reported E. coli infections. A consumer advocacy group called upon the Food and Drug Administration and Centers for Disease Control and Prevention to do more to warn people about this outbreak. So far the outbreak has made 58 people sick throughout the U.S. and Canada. One person has died as a result of this E. coli breakout.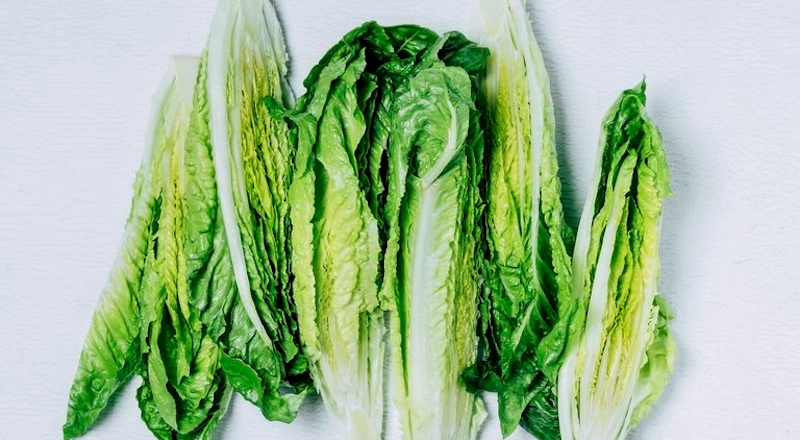 The CDC had last reported on the outbreak back on December 28. The organization had said 17 people were sick in 13 states and that the breakout had dated back to November. The Public Health Agency of Canada has reported on 41 illnesses. "The Public Health Agency of Canada has identified romaine lettuce as the source of the outbreak in Canada," the CDC said in its statement on December 28. "In the United States, state and local public health officials are interviewing sick people to determine what they ate in the week before their illness started. CDC is still collecting information to determine whether there is a food item in common among sick people, including leafy greens and romaine," it added.
"Because we have not identified a source of the infections, CDC is unable to recommend whether U.S. residents should avoid a particular food."
Thorough cooking is known to kill foodborne bacterias like E. coli or salmonella, but lettuce is not usually cooked. "Even though we can't say with 100 percent certainty that romaine lettuce is the cause of the E. coli outbreak in the U.S., a greater degree of caution is appropriate given that romaine lettuce is almost always consumed raw," said James Roger, who is the food safety director at Consumer Reports.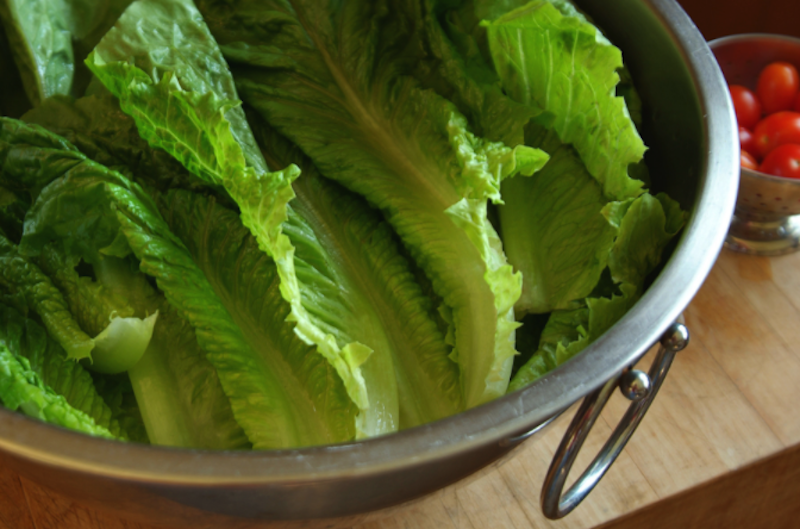 Consumers Union's Jean Halloran said people should get stronger warnings. "The FDA should follow the lead of the Canadian government and immediately warn the public about this risk," she said. "The available data strongly suggest that romaine lettuce is the source of the U.S. outbreak. If so, and people aren't warned, more may get sick."
Officials are still tracking down the breakout and are trying to see if the breakouts in Canada are from the same source as those that were in the US. "Whole genome sequencing is being performed on samples of bacteria making people sick in the United States to give us information about whether these illnesses are related to the illnesses in Canada. Preliminary results show that the type of E. coli making people sick in both countries is closely related genetically, meaning the ill people are more likely to share a common source of infection," the CDC said.
Consumer Reports said people should be cautious and throw out romaine lettuce. "Neither the U.S. nor Canadian health officials have provided information on where the romaine lettuce potentially involved in the illnesses was grown or processed, so for now, Consumer Reports says consumers should assume that any romaine lettuce, even when sold in bags and packages, could possibly be contaminated," it advised. "Do not buy romaine lettuce and don't use any that you may have in your refrigerator until there is more information on the source of contamination. Consumers should also check salad blends and mixes, and avoid those that contain romaine."
[Source/NBC News]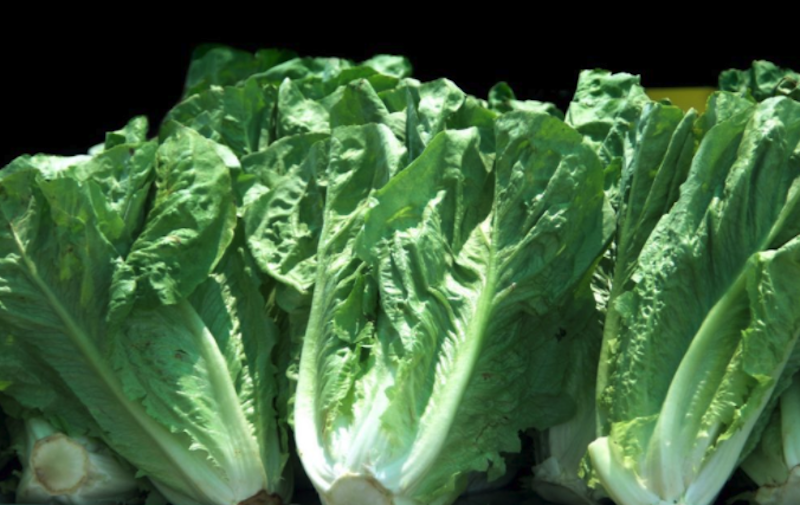 Share this story to warn others about this dangerous breakout!