God is so good to us, and we ought to do all we can to serve him with our lives. Part of serving God is taking care of our bodies, that's why it's crucial that we do everything in our power to get better once we have fallen ill.
Unfortunately, cancer has touched the lives of so many people around the world. But, there is hope for recovery as new breakthroughs are being made in the field of cancer research. God has truly blessed one woman who had struggled with blood cancer for 5 years by allowing her to be healed with a surprising new treatment.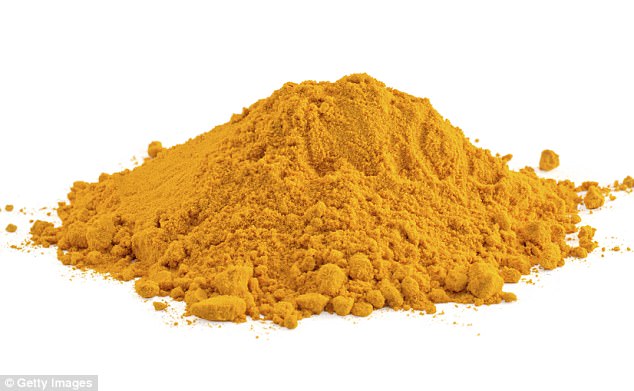 Dieneke Ferguson is back to living a healthy and normal life after using the spice, turmeric, to halt the disease. In fact, doctors claim that Dieneke's case is the first recorded instance where a patient has recovered from cancer by using this spice after stopping typical and conventional medical treatments.
Dieneke, who is 67 years old, was desperate to get better after her myeloma spread rapidly following three rounds of chemotherapy and four stem cell transplants. She turned to unconventional methods of treatment and began taking 8g of curcumin a day, which is one of the main compounds in turmeric.
Dieneke was first diagnosed with cancer in 2007, but she still continues to take curcumin without any other treatment and her cancer cell count is negligible.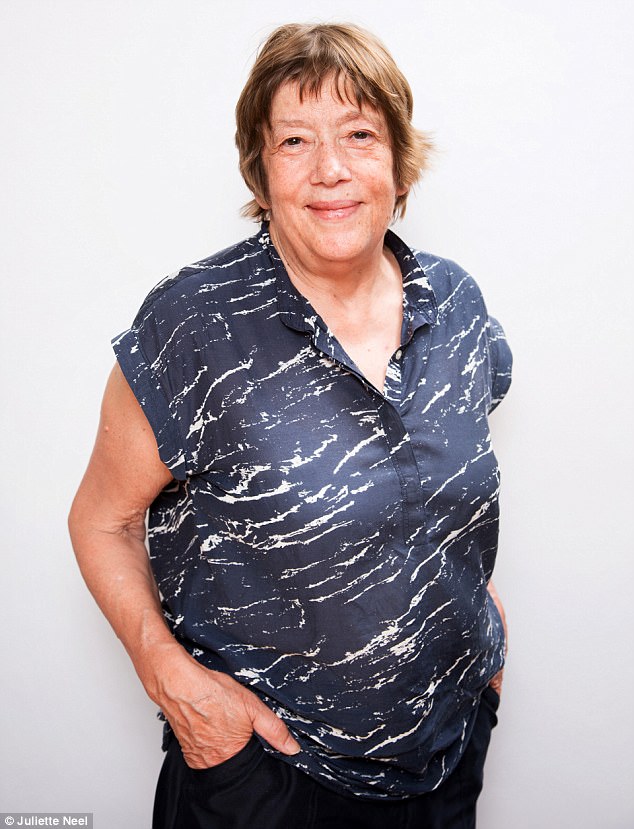 Her doctors, who are from Barts Health NHS Trust in London, wrote in the British Medical Journal Case Reports: "To the best of our knowledge, this is the first report in which curcumin has demonstrated an objective response in progressive disease in the absence of conventional treatment."
And that may not be all that this amazing spice can do. In fact, researchers suggest that this spice may even be able to protect the body against several different forms of cancer, as well as Alzheimer's disease, heart disease, and depression.
So, if you or a loved one is in need of a new cancer treatment, show this study to your doctor and see what they advise. Please do not attempt this on your own without consulting your doctor.
[Source/Daily Mail]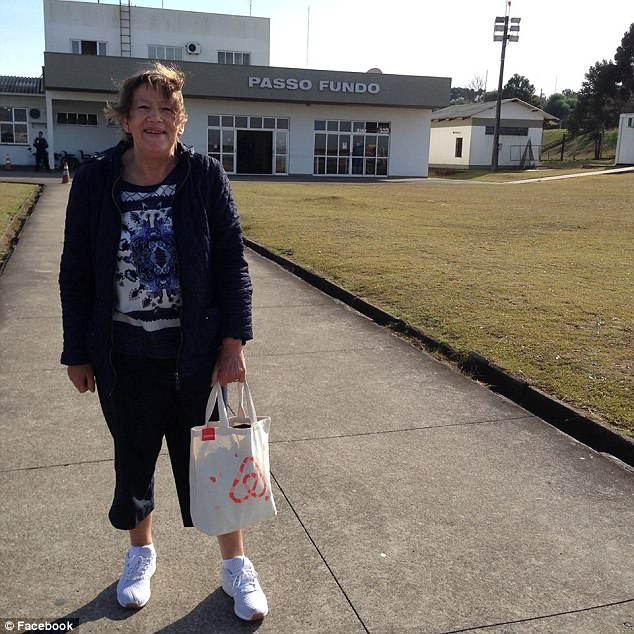 Please share this story to let others know about this new treatment and pray for Dieneke!