Life is full of surprises. We never know what may be thrown at us.
There are good days and bad days. Then there are moments that we hope could last forever, and then there are moments that we wish could end sooner. Sometimes, life takes us back with surprises that we are not equipped to deal with, whether good or bad. But we are never really alone in these times. During such times we need to remind ourselves that God is watching us through it all. He never leaves us alone and makes sure we are taken care of.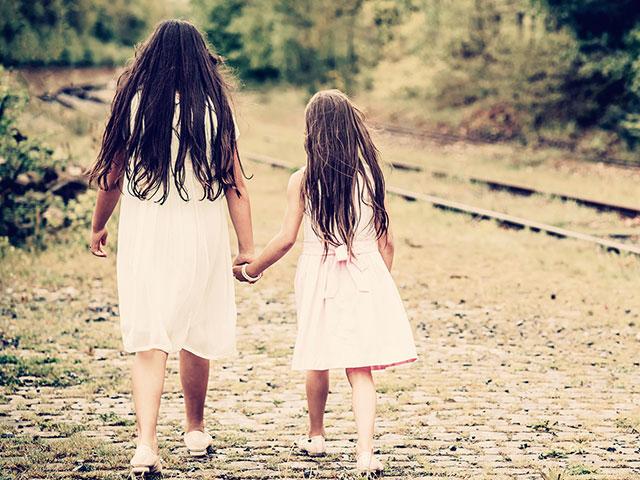 God has given each one of us a loving family to support us through it all. However, some may not be so lucky. After all, children do end up in orphanages without having a blood-related family. But we should always remember that family does not always mean the people we were born to or the people we are related to by blood. Sometimes, our family is the people that choose us, the people that we choose.
Knowing and accepting this can take us a long way in life, and save us a lot of problems and heartache. A couple in Weldon Spring, Missouri, in what could be the most shocking moment of their life, found that their adopted Chinese daughter is living proof of the adage "Blood is thicker than water".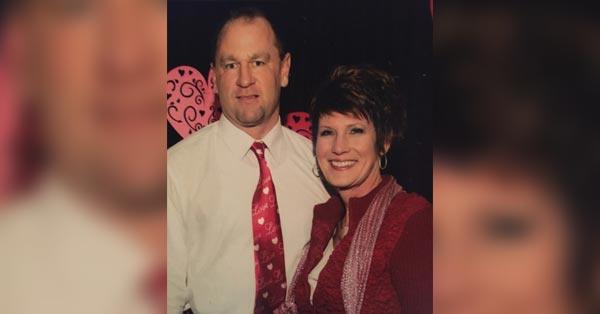 James and Staci Maneage are a sweet and kind couple who have been married for twenty-three long years. But their happy marriage has had its fair share of problems too. They were unable to have kids in the early stages of their relationship, even though they badly wanted to have children. James promised his wife, Staci that they would one day adopt a kid if they were not able to have kids of their own. But miraculously, as if by divine intervention, Staci was able to conceive. She gave birth to three healthy and beautiful sons – Matthew, Kyle and Andrew.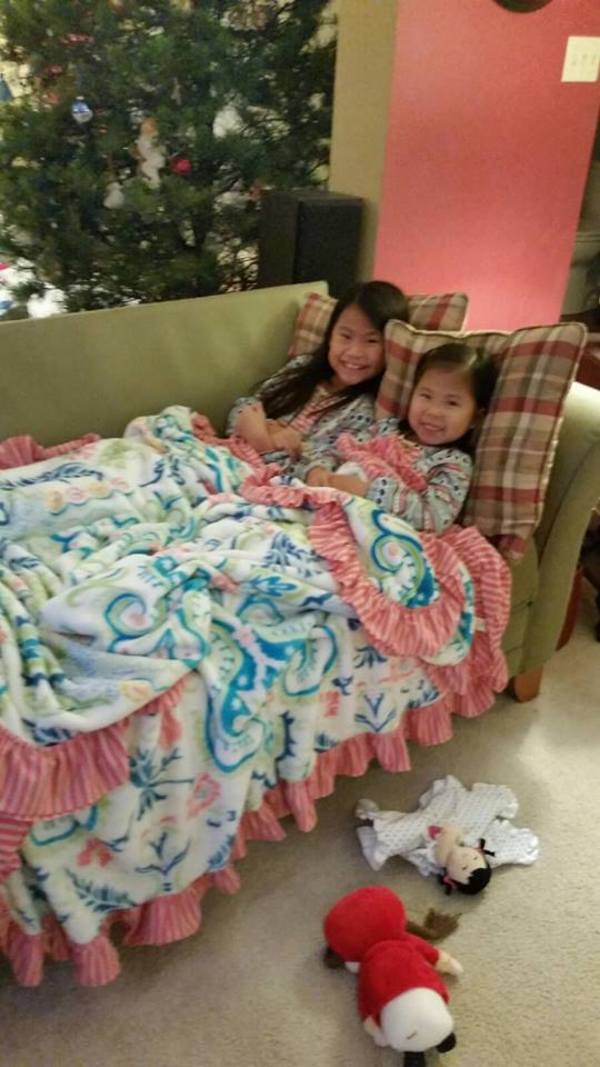 Keeping promises: Even though the couple got what they have always wished for, they did not forget about their promise to one day adopt a child. Plus, Staci had always wanted to adopt a child from China, ever since she became an adult.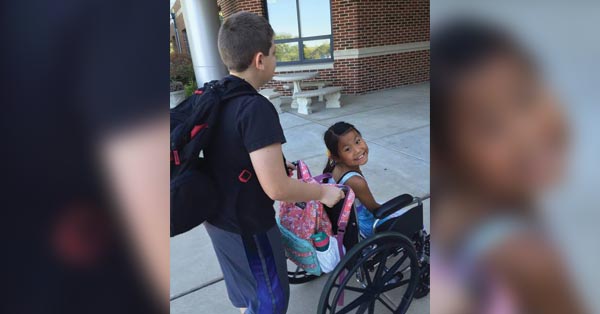 Her dreams finally came true when she got in touch with Hakkas from China. 2010 seemed to start on a positive note for the family. On January, Staci got the call she had been waiting for from an adoption agency. A caseworker informed her that there was a 10-year-old Hakka girl, who was in need of a new family, and a loving and safe home. The caseworker also told Staci that the orphan girl, whose name was Elliana, suffered from a brain disorder. But instead of the girl's condition getting in the way of adoption, it made the couple even more determined to give Elliana a new and loving family to care for her. So they went all the way to China to bring their new daughter home. Elliana, on reaching the United States, had to take frequent trips to the hospital for treatment. But the joy of finally having a loving new family kept her strong and happy. Even James and Staci's son were all very welcoming and accepting. They treat Elliana like their own sister, accompanying her to the hospital and helping to care for her.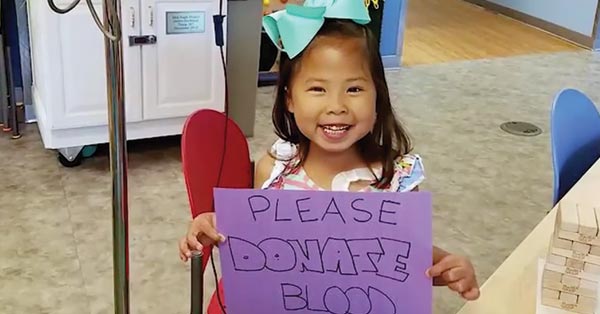 More than one family for Elliana: Around the same time, another couple, Paige and Steve Galbierz, who also resided in Weldon Spring had also adopted a little girl from China. The two couples had no idea about what the other was doing; neither of them was aware of the other's adoption.  Paige and Steve had also adopted a 7-year-old girl, named Kinley from China, who, like Elliana had a brain disorder. She too was thrilled to have a new family, including the Galbierz's adopted son. The two families attended the same church and lived only three minutes away from each other. This made it very easy for the two little girls, Elliana and Kinley to soon become the best of friends.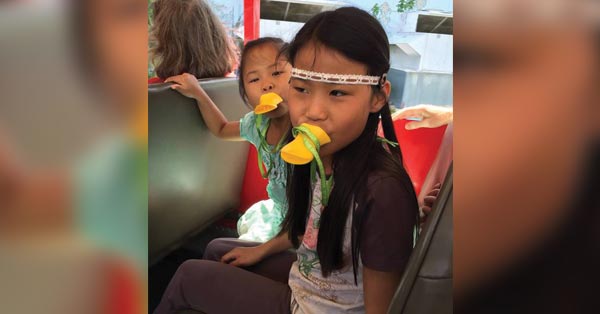 They blended so well with each other that they became as close as two sisters. The parents soon noticed how close the girls were, and were surprised that they were extremely similar not only in looks but behavior as well. Even though they were from two completely separate cities in China, their parents could not stop wondering if they were related somehow. They initially pushed the thought aside, knowing that this was highly unlikely given the huge Chinese population of 1.4 billion. Plus, it just sounded too good to be true.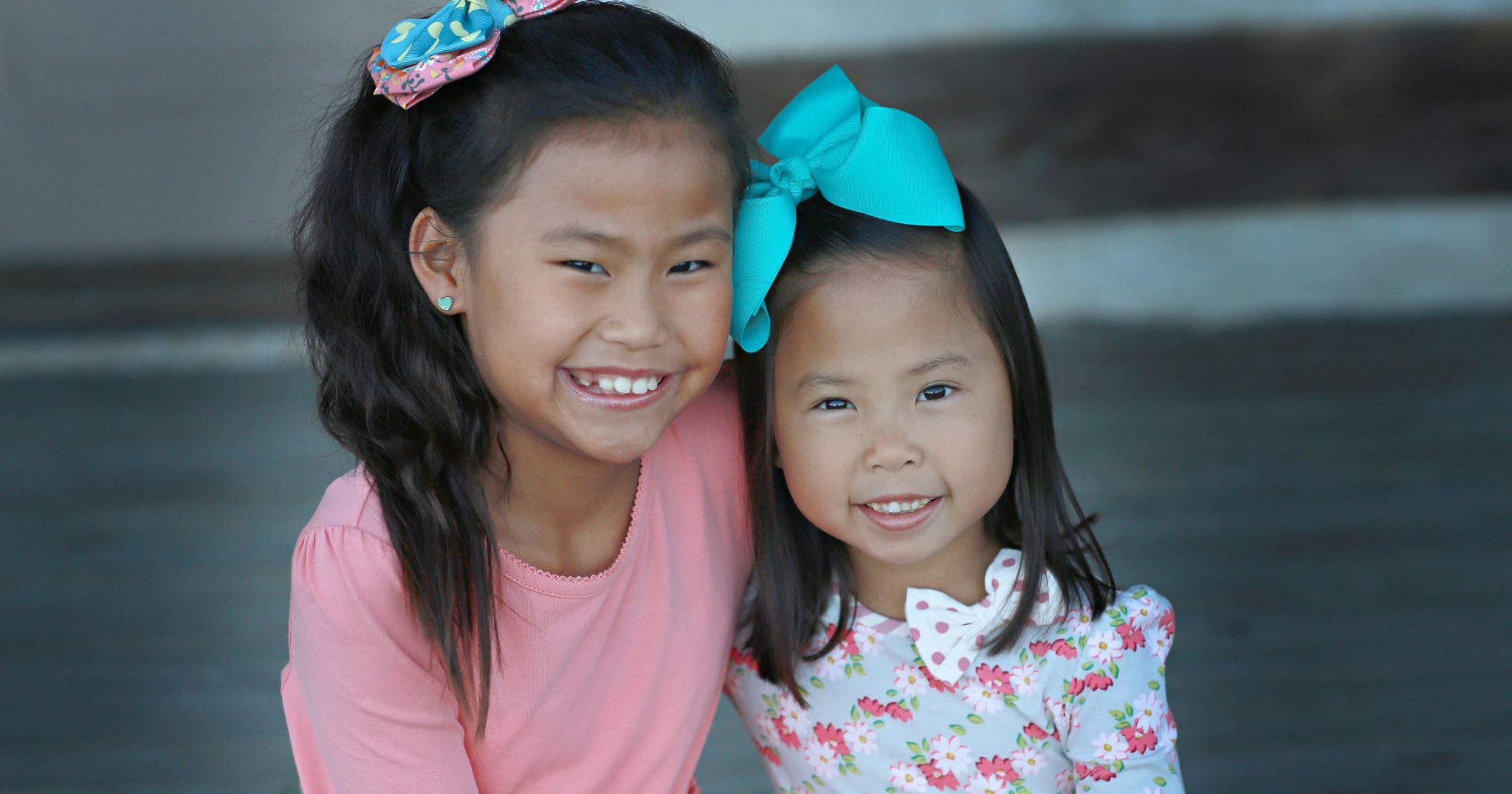 The shocking result: The Meneages finally could not bear the suspense anymore. They decided that they had to know if the two girls were somehow related, and a DNA test would be the solution. They approached Paige and Steve Galbierz, asking them if they would be willing to have Kinley's DNA tested too. Kinley's parents were a bit doubtful and skeptical initially, but they gave in, saying that there was no harm in knowing.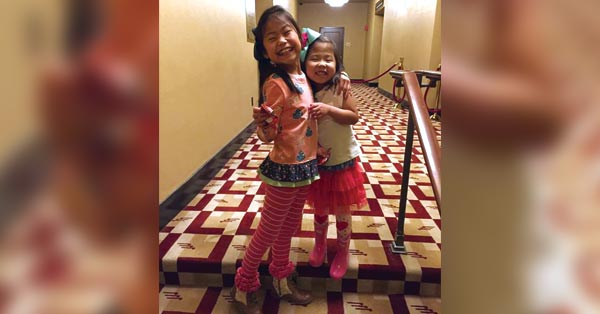 Elliana and Kinley went for their DNA test, and when the results came out, both families were completely taken aback. They were shocked to learn that the two girls had 99.9 percent chance of being sisters! The Meneages and Galbierzes could not believe it was true, but the evidence was right in front of their eyes. Despite not being born in the same city, and have taken two completely different paths in life, the two sisters were together again. Maybe it was just chance or coincidence. Maybe it was fate and the two girls were destined to meet again. Whatever it was, it led to a happy ending, and Elliana and Kinley ended up having more than one loving family.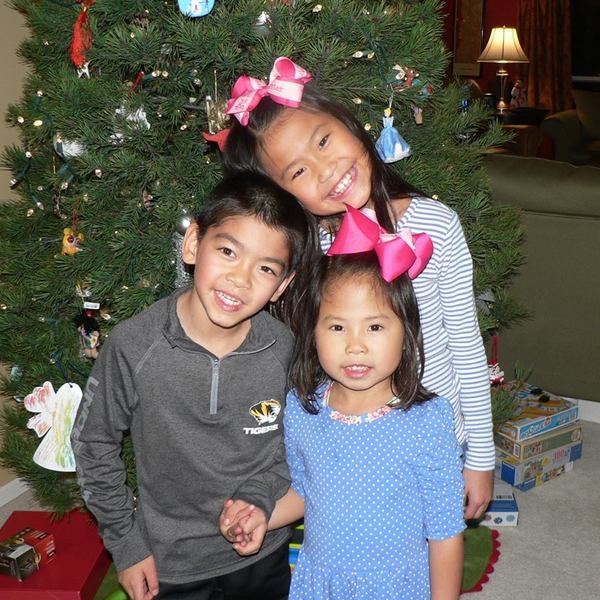 What an incredible coincidence that these two sisters found their way to one another!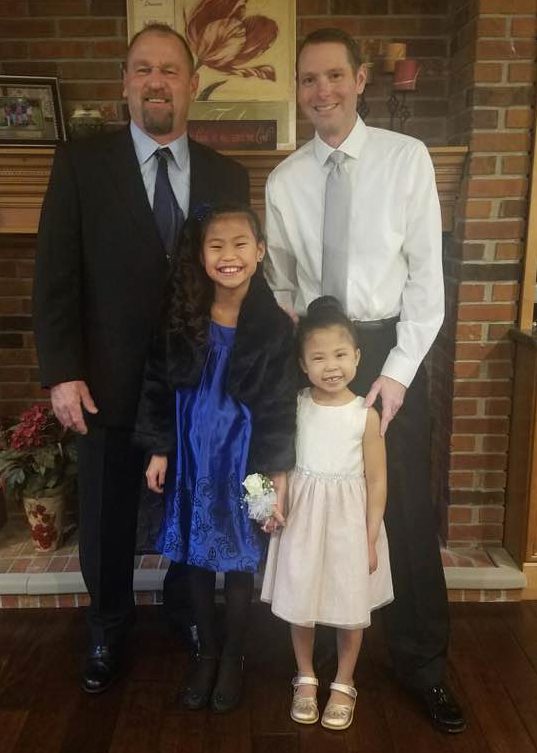 We know that God must have an amazing plan for these sisters and their adoptive families. The chances that they would ever find each other were so slim, and then the chances they would even get to know they were sisters was even slimmer. Thank God their parents saw the similarities and decided to test their DNA!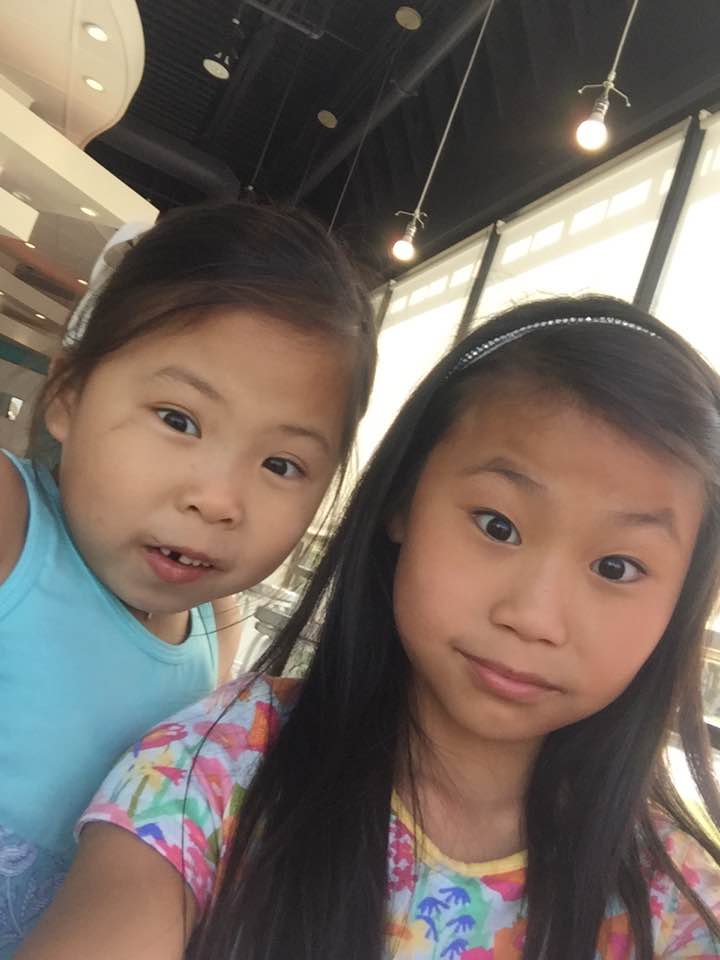 We are so happy for these sisters and are excited for all of the life experiences they will now get to share together. And, not only do the sisters get to grow up alongside one another, but these two families can now experience the joys of raising the girls together. They may technically be in separate families now, but they are closer than they ever could have been otherwise!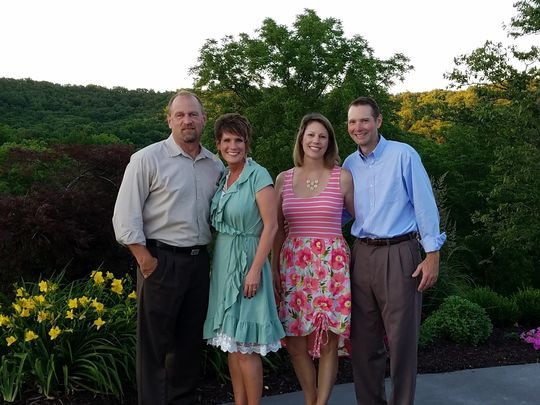 Isn't this story incredible?! God really does work in mysterious and wonderful ways! This story is so touching and it serves as a great reminder that God works everything together for a reason, we just need to trust his plans! Share this story with your friends to amaze them!
The Facts About Adoption
There are many different reasons a that a couple or an individual may choose to adopt a child. Adoption is a wonderful thing, and there is a lot to learn about this topic. Here is some interesting information about adoption and adoption statistics via adoption network: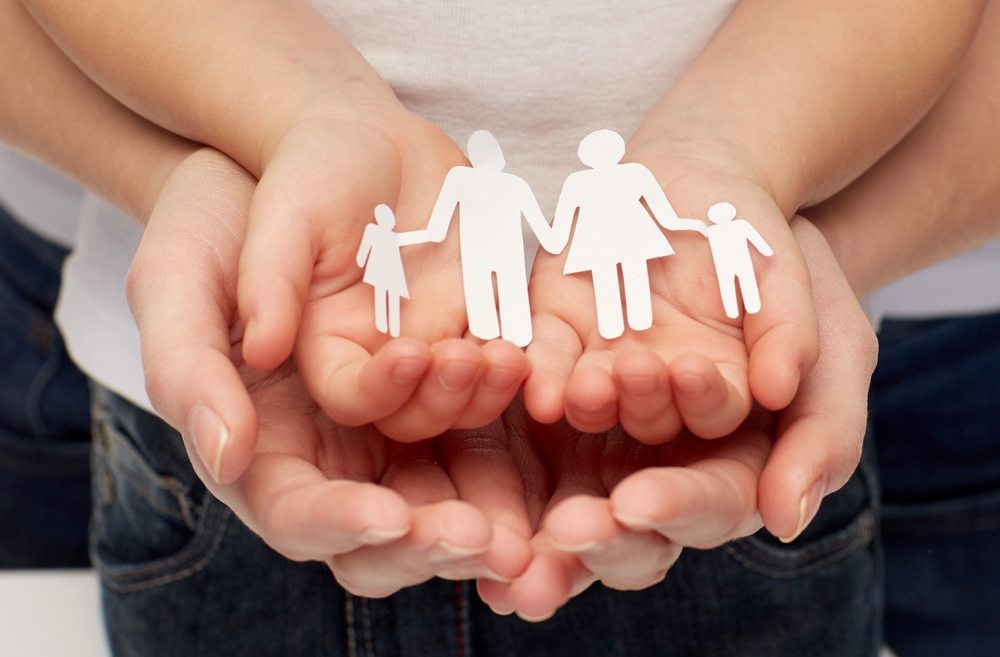 Adoption contains a number of interesting facts and figures that make it something both complex and breathtaking. Overall, there is a lot that the vast majority does not know about adoption. This guide will focus on the top 8 adoption facts you should know.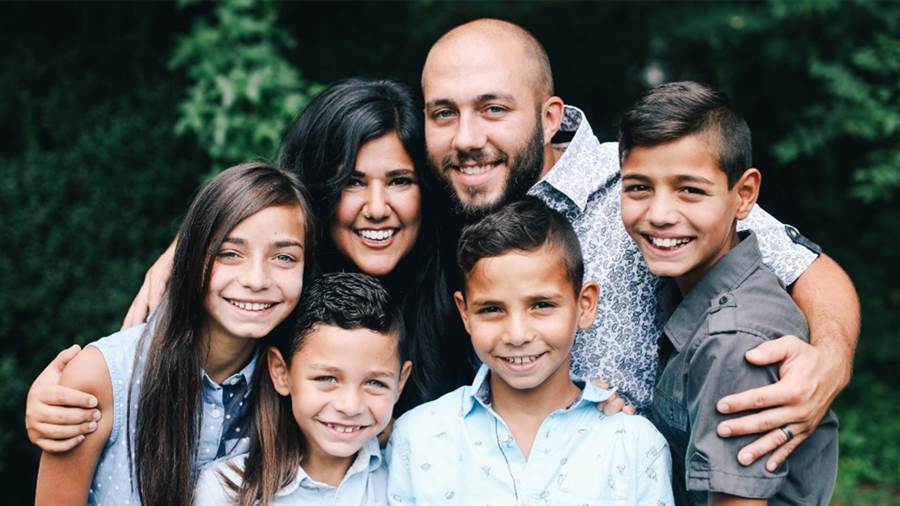 1. Adoptive Parents Are Usually In Their 30s to Mid 40s: On average, Adoptive Parents are usually couples in their 30s to mid-40s, and single Adoptive Parents are often women in their 40s. In these cases, adoptions take place after a couple learns of their infertility. This devastating and heartbreaking situation can cause a lot of pain and hurt, but many couples soon turn to adoption, as it is an excellent option for starting a family.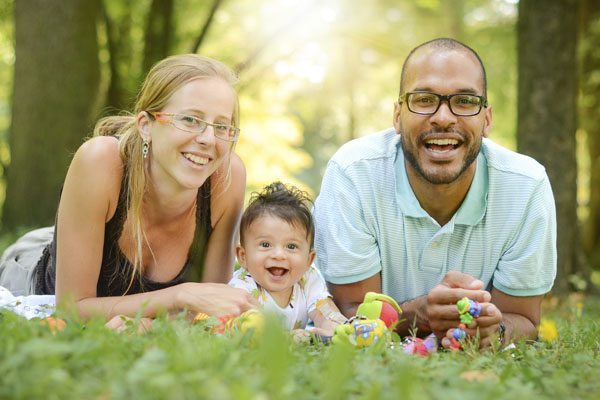 2. Adults Can Be Adopted Too: Children are not the only people who can be adopted. In fact, in most states, adults (persons who are 18 years or older) may also be legally adopted. In some states, the minimum adoption requirement is that the Adoptive Parent is at least 10 years older than the adoptee, and married (in some states). With this in mind, any adults who have aged out of the foster care system, grown up moving from home to home, or who have simply never known a stable parent are able to be adopted into a loving, caring family that can provide them the love and support they need.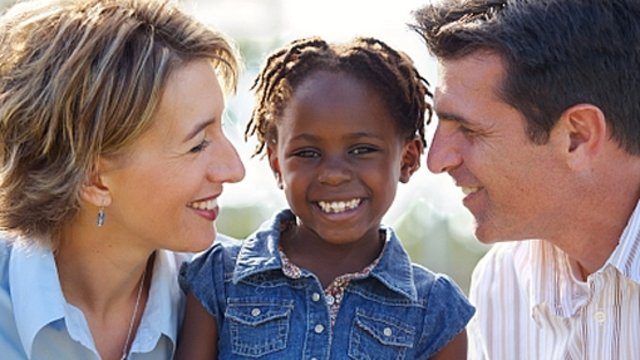 3. Adoption Laws Vary By State: Though there are some basic adoption rules and requirements that are the same everywhere, many adoption laws actually vary by state. Some adoption entities are fully licensed in more than one state, while others are only licensed in their home state.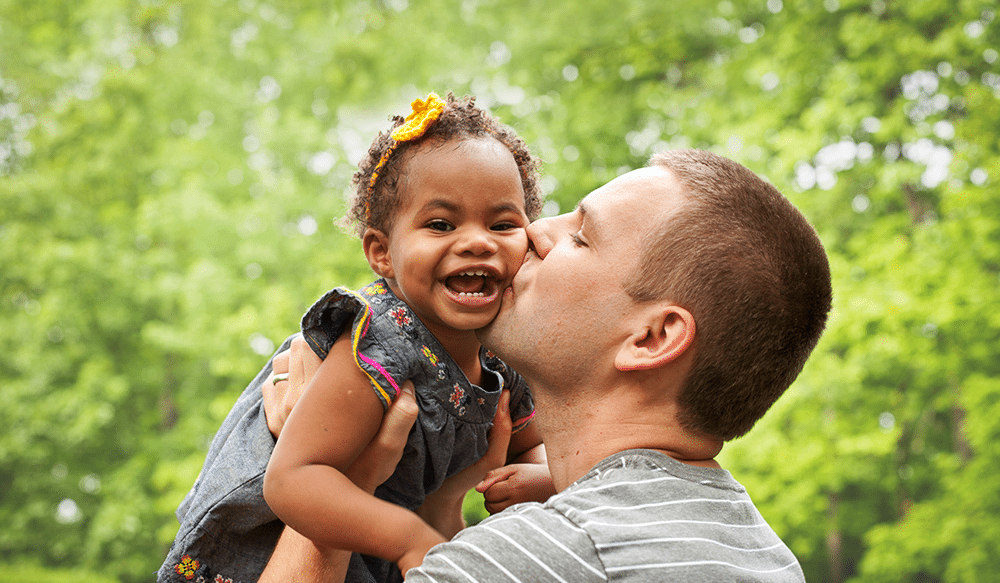 4. Birth Parents Have the Most Control Over an Adoption: In most adoptions, Birth Parents have the most control over the adoption. The Birth Parents can choose the Adoptive Family, gain the most support, decide how the hospital stay will go and may decide whether the adoption will be open or close in most situations.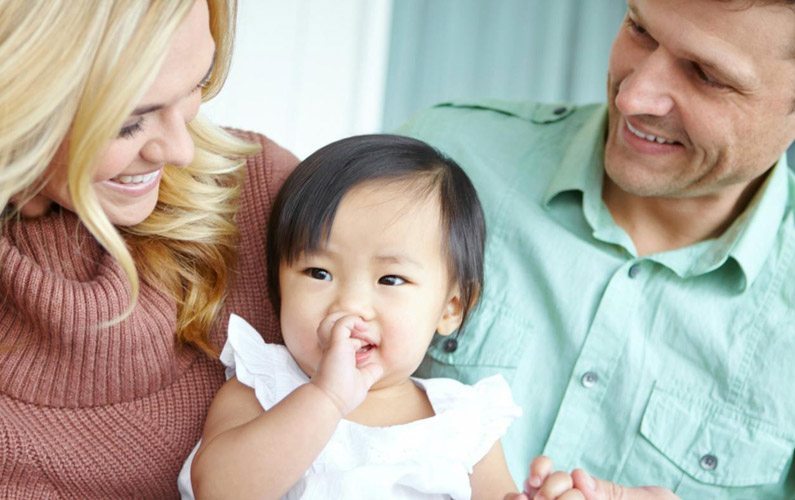 5. Adoptions Can Fall Through: Though it is usually devastating for everyone involved, some adoptions can fall through. This is known as adoption disruption. Usually, there is a short window period after the child is born or the adoption papers are signed in which the Birth Parent can change their mind and ask for the child back. If this happens, the Adoptive Family must comply. Usually, agencies screen Birth Mothers to gauge the likelihood of this happening, but not all adoptions are conducted through agencies.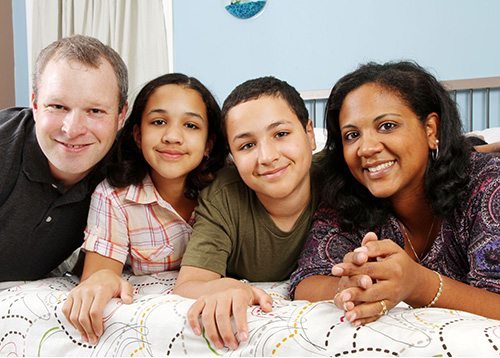 6. Adoption Wait Times Can Vary: Though most adoption wait times are long, the actual wait times can vary depending upon a number of factors. Your adoption plan, where you adopt from, and if you use an agency, facilitator, or other means to adopt can all have an influence on how long you have to wait to be selected for your child. On average, wait times can last anywhere from a few months to a couple of years. International adoptions usually take the longest.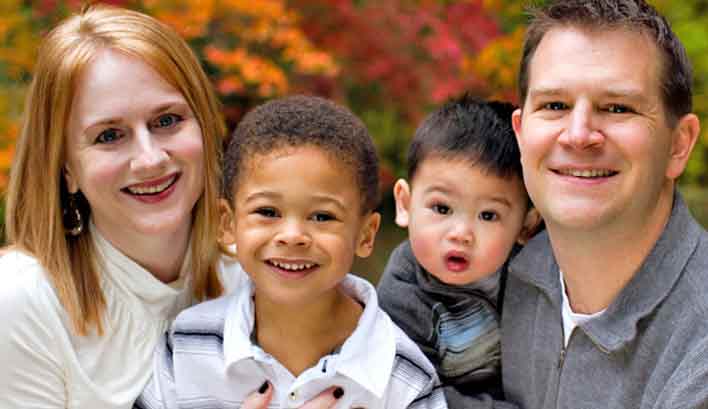 7. Families With Biological Children Often Adopt: Some families wish to adopt even if they already have children of their own. There are many reasons why families want to adopt and as long as they are safe, financially stable, and able to parent the child successfully, they will be able to do so. In these cases, however, parents must explain to their biological children about adoption and work to create bonds and connections between their biological and adoptive children.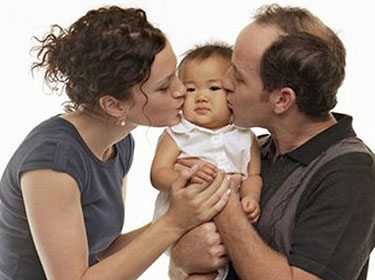 8. Adopted Children Are Your Children: Some parents may worry that an adoptive child will not feel like their own Though this is a valid fear, many parents find that they will bond with love and adore their adoptive child as much as they would their own child. Raising and caring for a child makes them your own, making how you got the child irrelevant. Adoptive Parents have a special kind of love to offer their adoptive child because that child is a miracle that never seemed possible until adoption.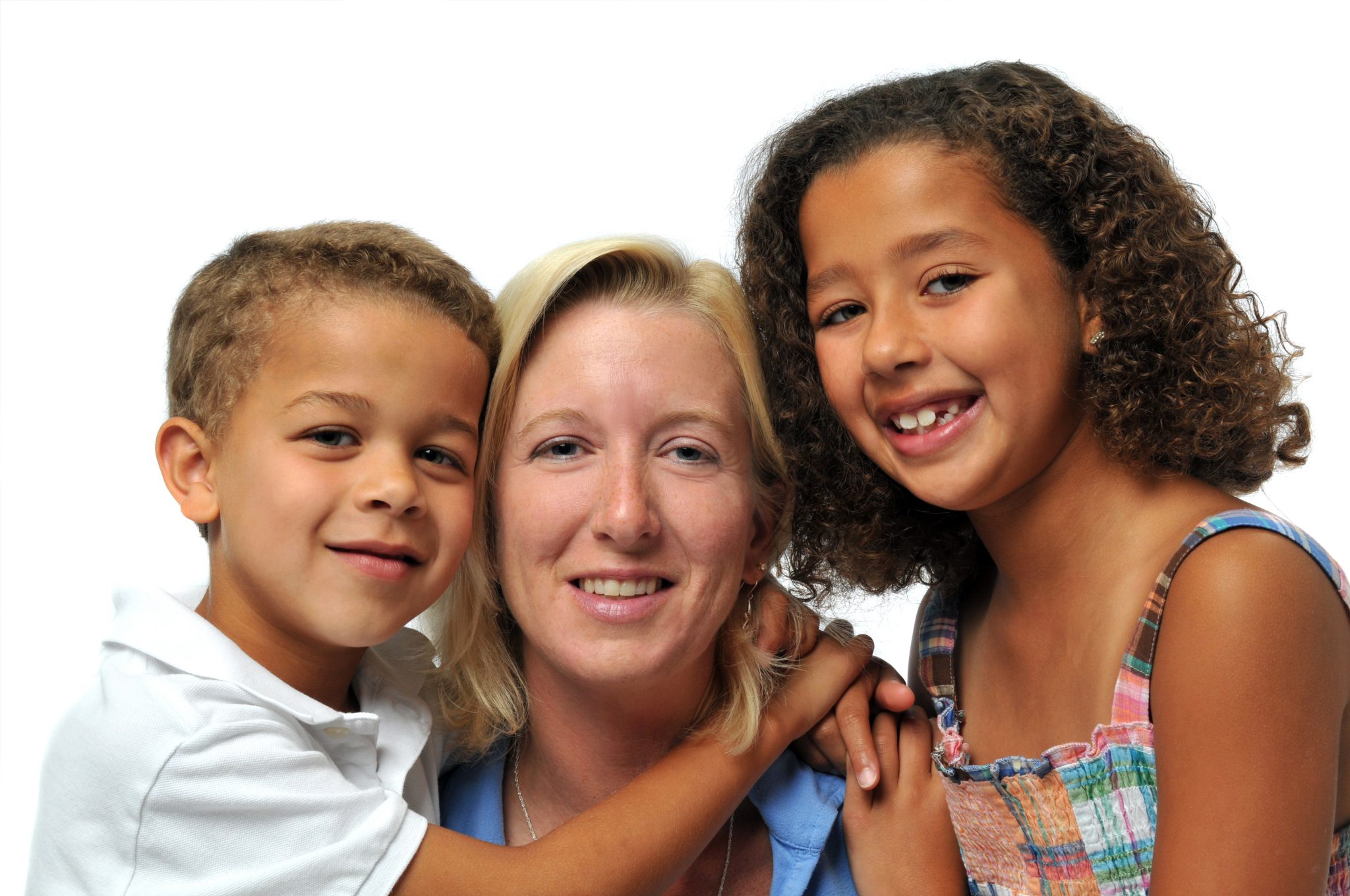 [Source/Adoption Network]