Donald and Vivian Hart are both 99 years old and reside at an assisted living facility in Grand Rapids, Michigan. The couple recently celebrated a huge milestone in their lives, reaching their 80th wedding anniversary.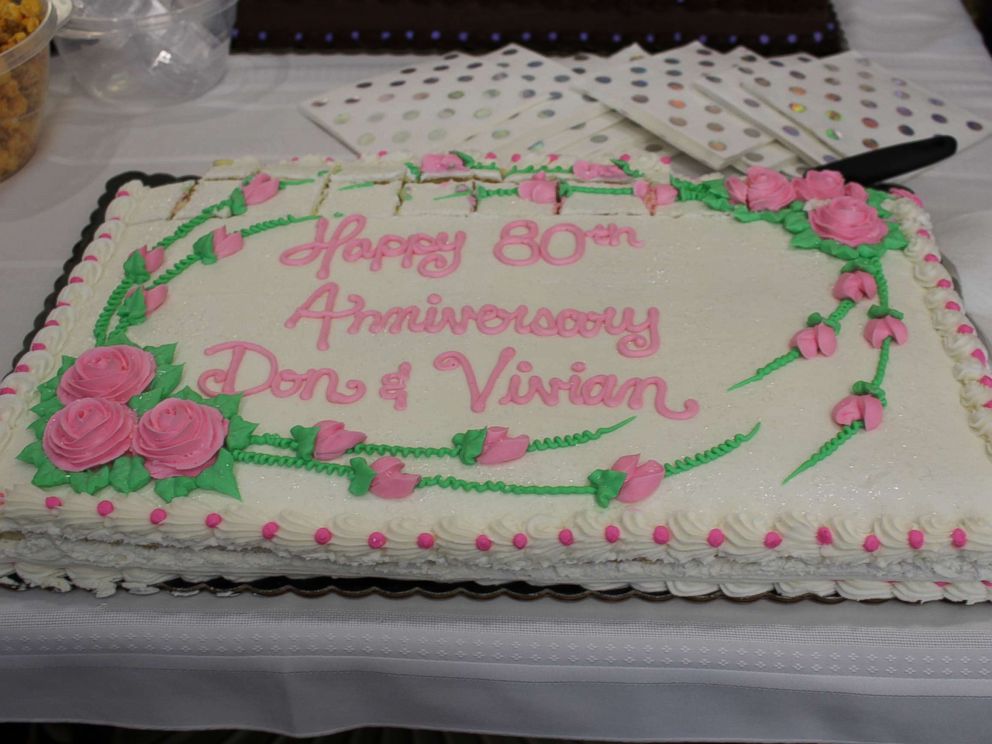 They got married on June 25th, 1937. They spent June 25th, 2017 reminiscing while eating cake with their family members and friends. Donald recalls their wedding as being a small gathering of their closest friends and family. It wasn't extravagant or over the top by any means, but they were so happy to begin their lives together, one that has lasted another 80 years and counting! He also recalls dancing with Vivian on their wedding day the to the song "'When Your Hair Has Turned to Silver" by Perry Como.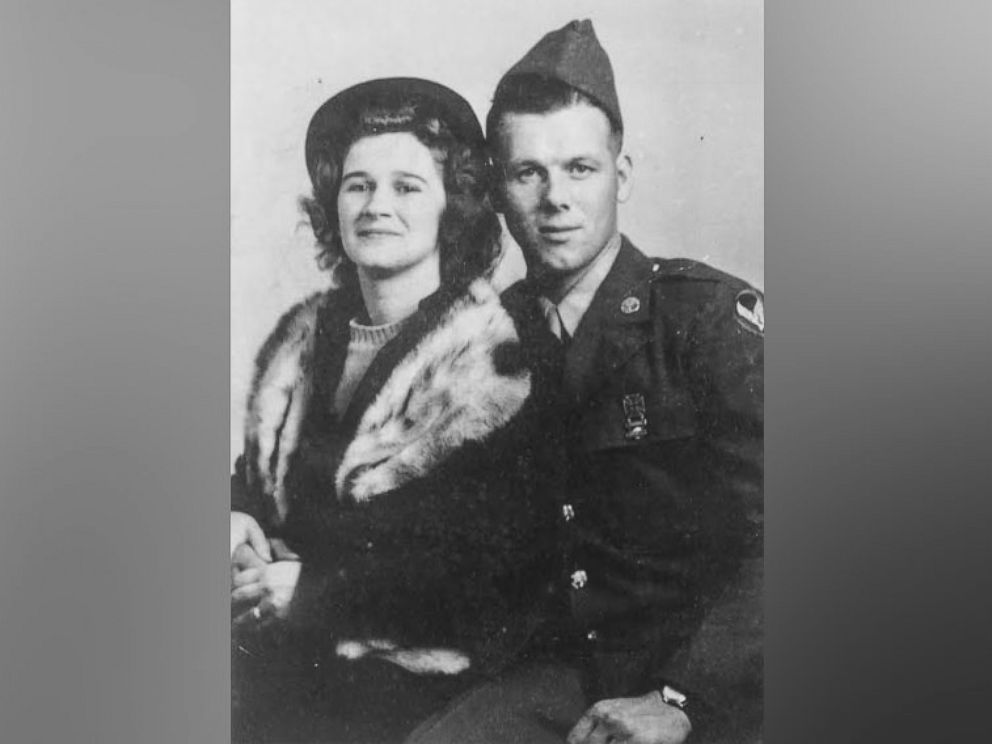 "Now we fulfilled the song we've been singing. It seems to have come so suddenly," Donald Hart told ABC News as he sang some of the special lyrics: "When your hair has turned to silver I will love you just the same."
Vivian even teased Donald when he was singing the song, asking "Is my hair silver now?" while she smiled at him. They both agree that music was a very special part of their relationship. In fact, Donald even sang "Let Me Call You Sweetheart" to her that day while they were celebrating their 80th anniversary .
"I used to sing it quite a bit when we were going together," Donald said, referring to the Bing Crosby song and their relationship. "It was the song that came to mind on our anniversary."
Among the guests at the celebration was the couple's great granddaughter Andi Ripley. Andi, who is 28, was so excited to celebrate this milestone with Donald and Vivian since they have done so much for the family.
"It's special because of how much they have poured into their family's life," Andi, said. "There are no strangers to their family so being able to honor them for the years they've hosted us is just really sweet. My grandma always says 'This is a little piece of heaven' every time the family is together."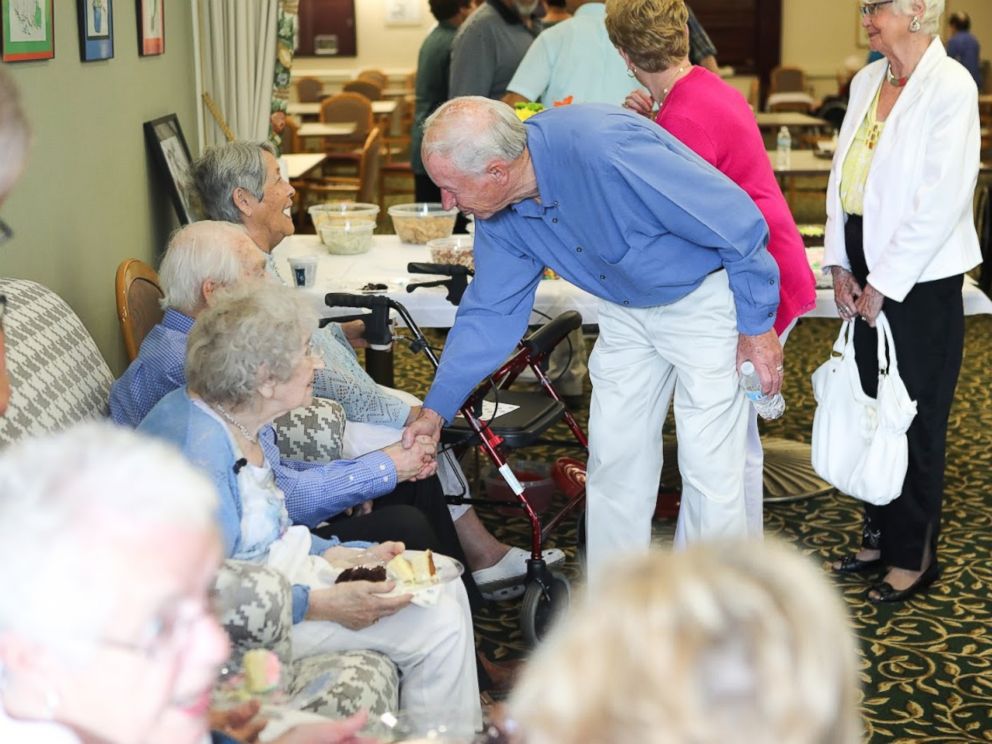 Since being married 80 years is such an amazing accomplishment, many people ask the couple what their secret to a long, happy life and marriage is. Their answers are just as sweet as you would imagine!
"Make sure the relationship is honest. Try to do what's right in God's eyes," Donald said. "It's good to laugh together. Have fun with each other, but don't make jokes at the expense of the other."
Vivian's answer was just as sweet.
"Always be sure to put God first in your life," Vivian added. "Be always willing to help and stay alert to your spouse. We have prayer every day together in the morning and the night. We don't keep our mind on our troubles."