Behind the walls of one Pittsburgh family's house lurked a menace that was a fixture in their home for 13 years: an alarm clock. Every night, Sylvia and Jerry Lynn heard the clock, which went off at exactly 7:50 p.m. After more than a decade inside the walls, it was recently removed by a local air conditioning company. For years, they never felt the need to remove it because Jerry said: "It makes a great conversation piece, particularly with new people."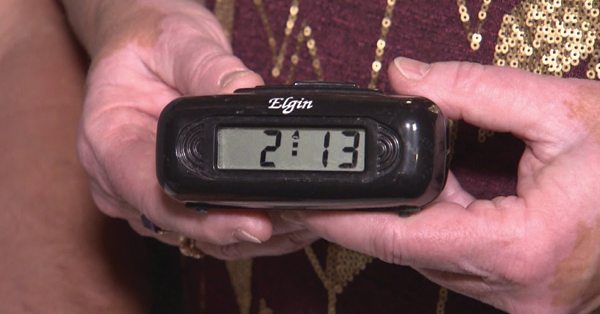 Are You Unified With God And Others?
Make every effort to keep the unity of the Spirit . . .
Ephesians 4:3
Togetherness
What brings you together with people? For most of us, we often gather for birthdays, holidays, and celebrations. Weddings and funerals also cause us to unite as we celebrate or mourn together. Family dinners also bring everyone together to fellowship around a meal, but those are often rare and infrequent. People's schedules pull them in opposite directions, and it becomes harder and harder to feel connected.
In the family of God, we should make extra effort to remain connected to one another in the unity of the Spirit. Our Father brings us together with other believers so that we can build up one another's faith, encourage one another, bear one another's burdens, and celebrate our joys.
Sometimes we allow petty differences and personal preferences to divide our unity. With the catch-all excuse of being busy, we dodge the hard conversations and avoid the opportunities to forgive and extend grace. But the Lord calls us to serve as one body, the Body of Christ.
Pray: "Lord, thank you for my church and the believers who provide community to me. Help us to be unified in your Spirit—loving, forgiving, and serving together."
You can grow closer to God with Dr. Tabor's Jesus Daily® Devotional Book at Amazon.com or fine bookstores everywhere.