Abby & Brittany Hensel are conjoined twins who made headlines when they were born in March of 1990. The two became household names after they let the media into their unique lives for a program on TLC. The twin sisters share the same body but have several organs that are different. They do not share a heart, stomach, spine, lungs or spinal cord.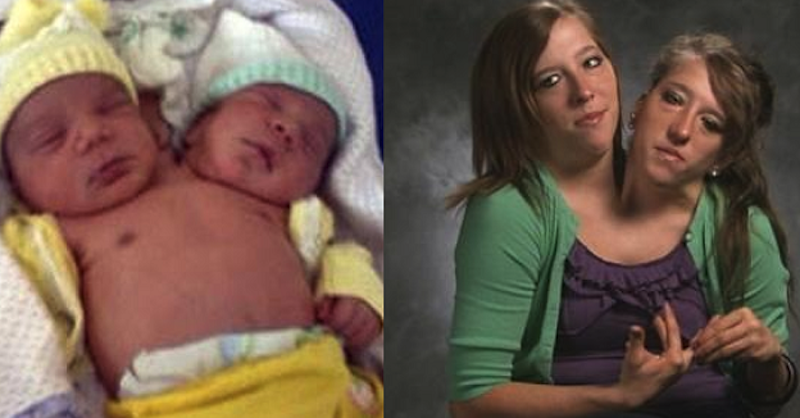 The twins were born in Carver County, Minnesota, to Patty, a registered nurse, and Mike Hensel, a carpenter, and landscaper. They also have a younger brother and sister. Abby and Brittany are one of the rarest sets of conjoined twins. Conjoined twins usually occur once in every 200,000 births and the survival rate is very low. The fact that these two sisters are still alive today is a miracle.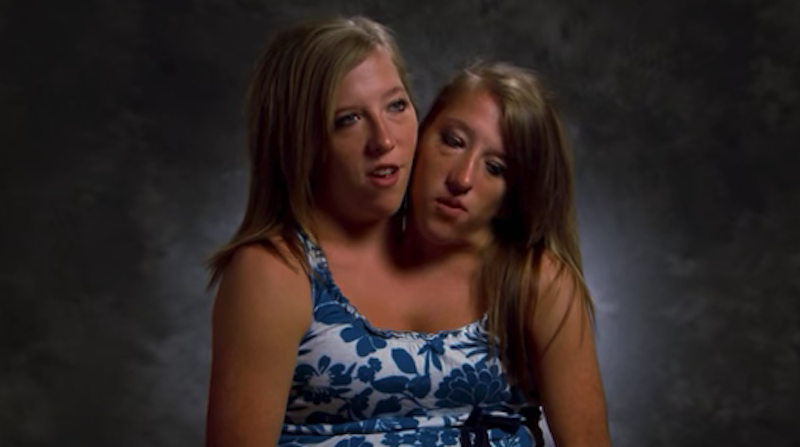 They were raised in New Germany, Minnesota and tried to live the most normal lives they could. Now, these sisters are in their final year of college and completing a student teaching assignment in a 4th-grade classroom. The twins do an amazing job student teaching and their students absolutely love them! A recent video shows the twins getting ready for work in the morning and engaging with their 4th-grade class, and they are doing amazingly well!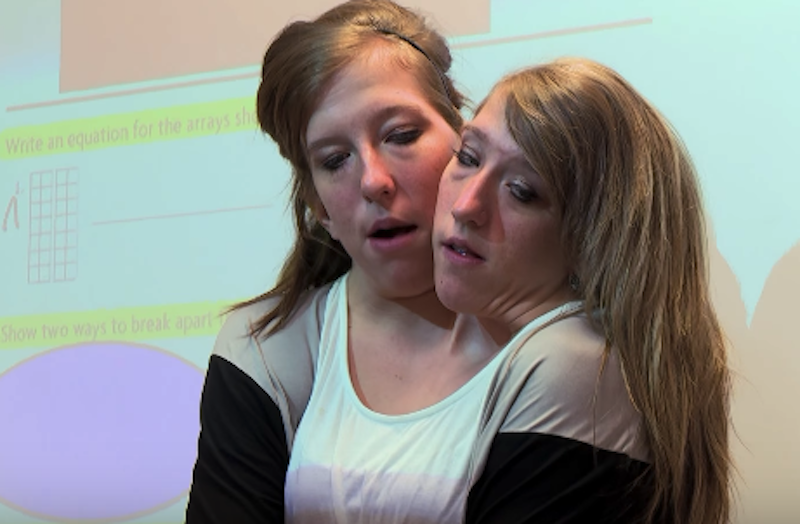 We see that, like many of us, they are not morning people! Brittany and Abby sit down and tell the cameras that they try to get up around 6:45 on school days. When asked what time they leave, one twin says 7:40 and the other claims it's 7:50, I guess one of them has a bad sense of time! But, then the two meet in the middle and agree that they usually leave around 7:45.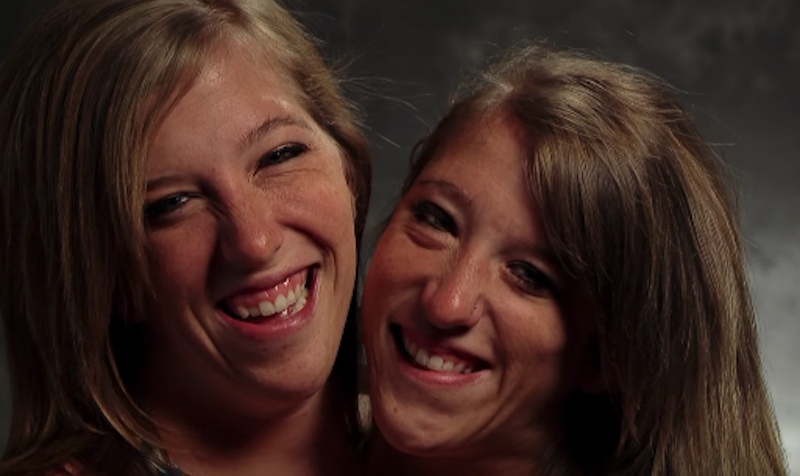 Their supervisor, Geri, said that she was a little concerned at first about how the 4th-grade students would respond to this unique situation. Geri explained that it was very important to her to let the students know what their teachers would look like before the year began, so they all met up and held an open question and answer session. The students responded very well to Abby and Brittany and gladly welcomed the sisters into their classroom!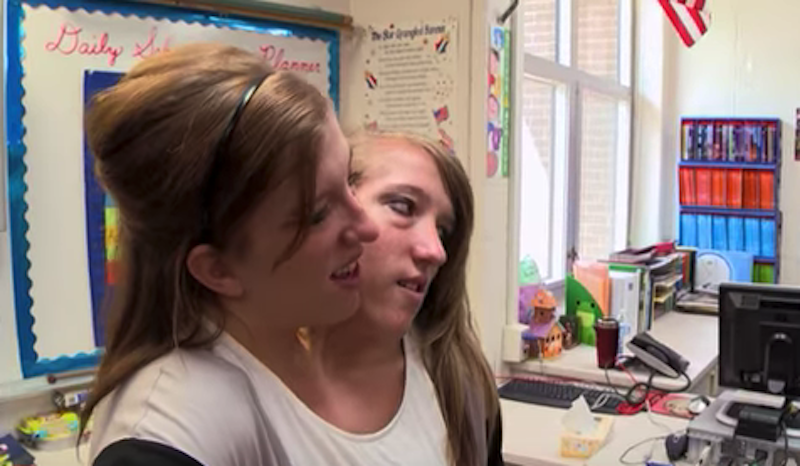 Geri said that Abby and Brittany are great teachers and are doing so well with their class. The principal of the school, Mr. Moberg, even said that he would not hesitate for a minute to put the twins in a classroom and hire them once they are finished with school. Mr. Moberg goes even farther to say that he believes Abby and Brittany will go on to change the world and do things that he, as a single human being, would never be able to do. The future sure does look bright for them! Watch the video below to see Abby and Brittany teaching in action:
Share this update with your friends and pray for Abby and Brittany in their new career!