It's amazing what time can do. Perhaps, if we really think about it, time may very well be the greatest gift God has given to us. Time enables us to experience change – change in us, change in others and change in our surroundings. Because of time, there is a possibility of anything happening. We know that hard times will not last forever, and good times will come again. We know that because of time, our efforts will be fruitful and we will one day reach our goal. Without such changes, life will be meaningless. This makes time the essence of life.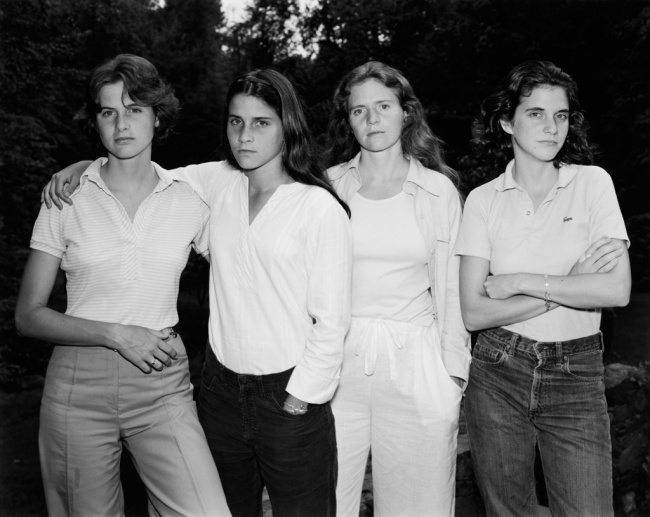 All of us change with time. Whether it's our appearances, or our personality and mindset there is not a single person who stays the same throughout their lives. The transformation in people over time can be a wonderful thing to observe. Nick Nixon, a photography professor at the Massachusetts College of Art, has made witnessing exactly this possible in a tangible form through his photographs.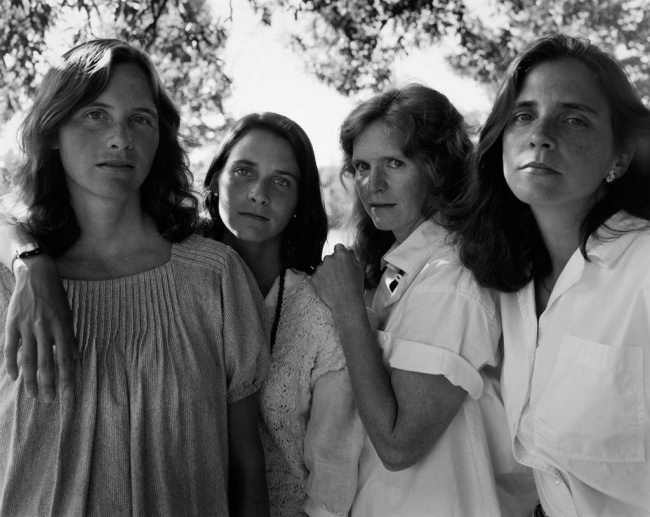 Back in 1975, Nixon took a photograph of his 23-year old wife, Bebe and her three sisters – Laurie, Heather, and Mimi. Laurie, the youngest was 15 years old, Heather was 21, then came Mimi, and the eldest sister, Laurie was 25 years old at the time. The portrait came out so beautifully that Nixon and the four sisters decided to take it every year for as long as possible. The group made a deal to meet up every year, no matter which part of the world they ended up in, and take their annual family photo.
Nixon had two rules to stick to for the photo series – that the four sisters would stand in the same order every year, from the youngest(left) to the oldest(right), and only one photo would be printed every year.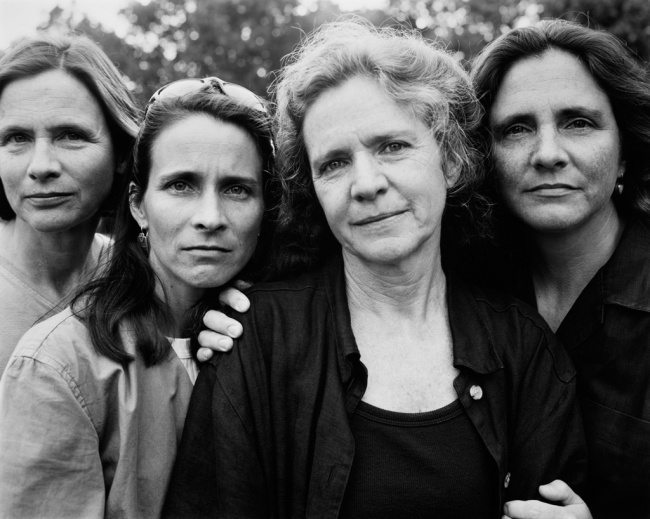 Since 1975, Nixon has taken over 40 photos of the sisters. In 2011, he shared his unique and beautiful work with the world and called it "The Brown Sisters". It was on display in several galleries all over the world and appreciated and praised by all who saw it. And it's not difficult to see why it became so popular. The photos, apart from demonstrating Nixon's photographic skills, clearly showed the effect of time on humans. It's amazing to not only see the four women age with grace over time, but the changes in their fashion and lifestyle choices are clearly evident too, reflecting the time during which they were taken.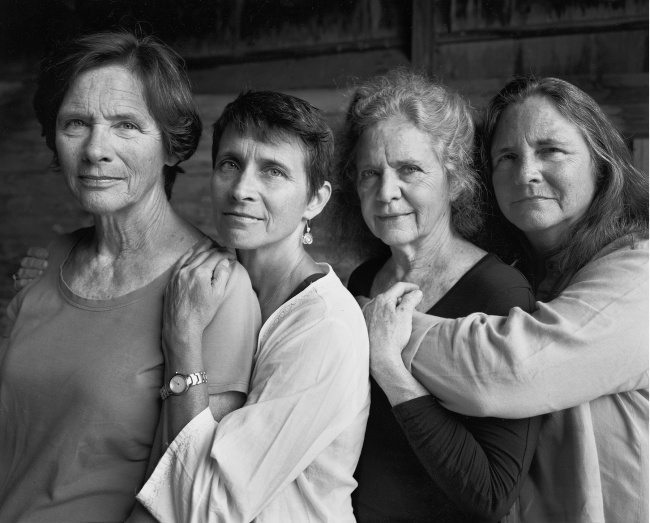 Share this story and remember to tell your family you love them today!