The Bible places a lot of importance on how children should take care of their parents as they get older. The book of Ezra deals with this matter very deeply and makes it clear that without honoring parents, children can never please God fully. In fact, God simply said "Honor your father and your mother", making it one among the ten commandments and making it an indispensable part of every Christian's life. That is why Zhavia's story is so relevant to us.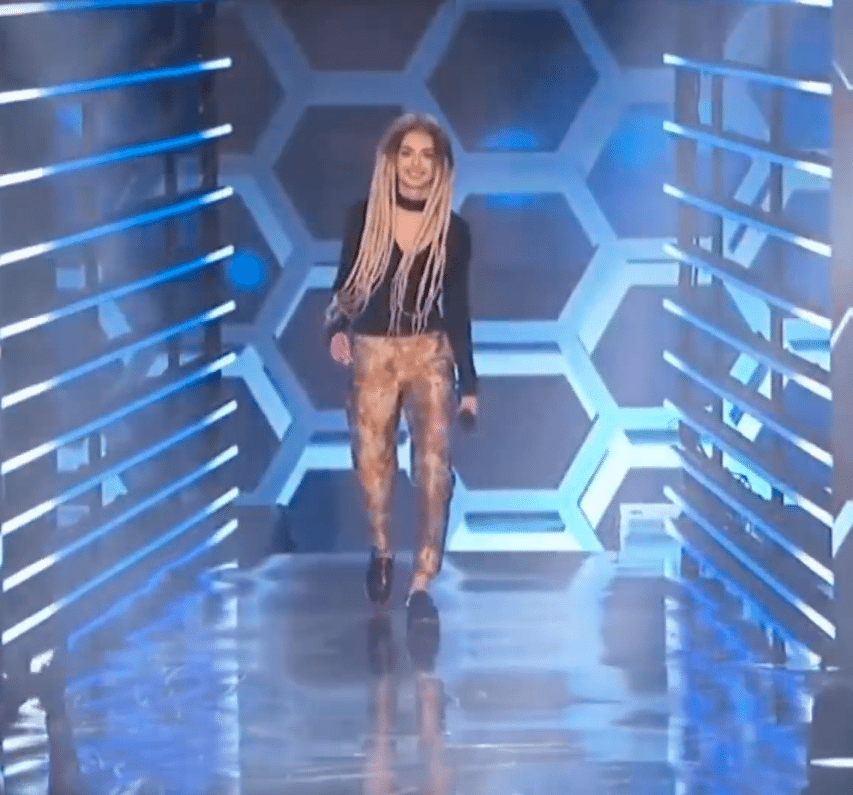 Yes, there are many people who take part in reality shows and talent competitions – but Zhavia is one of those few people for whom it is all for her parents that she is putting in so much hard work and not for her own self. "I want to be successful enough to buy my mom a house one day and I'm willing to do anything it takes to get in one of those chairs," the 16-year old singer said in an interview before her performance for The Four: Battle For Stardom. Zhavia also announced on stage that her sole motivation to be on that stage was to do something for her family – an answer that delighted the crowd. The nobility of her thoughts and her enchanting, captivating voice took the crowd by storm, who instantly went gaga over her. Zhavia is clearly not just an amazing singer, but also a great role model for young people today.
Share this story to inspire others with Zhavia's story and talent!