Not everyone behaves in the same way, and some people are capable of acts of cruelty that they themselves are not completely aware of. It is because of this reason that it becomes imperative to retain faith and make sure that we behave in a way that follows the basic commandments laid down by God. It is through believing in God and following the tenets set by our predecessors that we ensure that we follow traditional principles of behavior.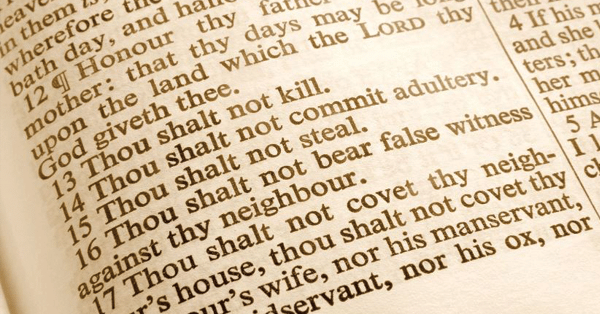 It is important to remember that these behavioral patterns have endured time for a specific reason, and it becomes our duty to carry those moral values into the future, gifting them to each successive generation. When we fail to do this, we fail to be human. Of course not everyone in the world will be perfect. For every good individual, there will be a bad person. But that does not mean that those who follow faith and try to be the best they could be should give up on that. Instead they should inspire those that are not good enough to become better human beings.
One day when the temperature exceeded ninety degrees, a woman discovered a child walking down a highway on Mojave Desert, all by herself. She did not have any shoes on her feet, and her eyes had swelled up with tears. Feeling that something was wrong, the woman stopped to intercept the child. She asked her what was wrong, to which she replied  that her father had driven her out there, left her alone and left. The desert is a dangerous place for even adults. Aside from creatures that may prove to be venomous, factors such as the scorching heat and dehydration, along with plants that are daggered can cause problems for pretty much anyone.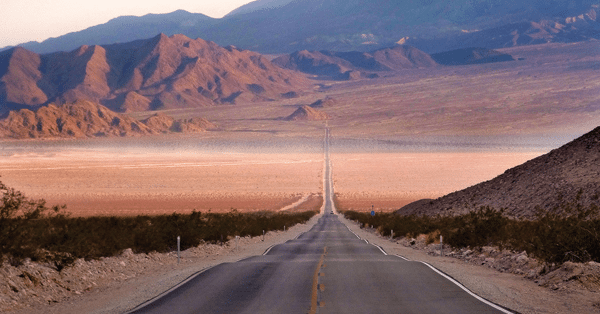 Leaving a child out there was basically condemning her. It is this kind of an action that makes one appreciate the small acts of kindness that we see and bestow with each passing day. Even the woman who stopped to help the child had no business doing the same, but nonetheless decided to help the lost, wandering child.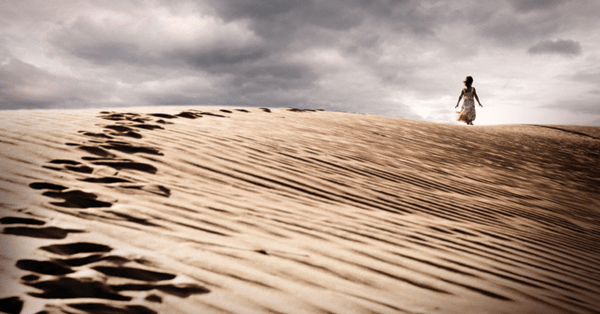 The woman decided to take the girl home while she called the Mohave County Sheriff's Office. The officers responded quickly, and soon, the father – Cristopher Charles Watson was arrested. The girl would reveal the entire story by herself. She admitted that her father had driven her out to the desert, forced her to get out of the truck, and sped away. He is now being charged with 'child abuse per domestic violence', and the Department of Child Safety has taken custody of the girl, along with her nine year old brother.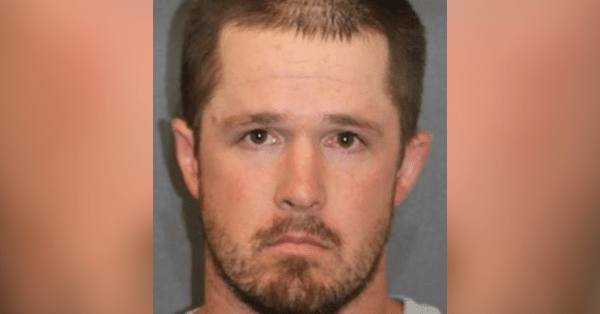 According to Watson, he had driven his daughter out in order to calm her down because of a long argument they had had. He apparently went back to the location within fifteen minutes of leaving her there, and finding nobody, decided to leave. The police have found traces of alcohol in his system, which led to speculations that alcoholism may have been involved in this reckless act.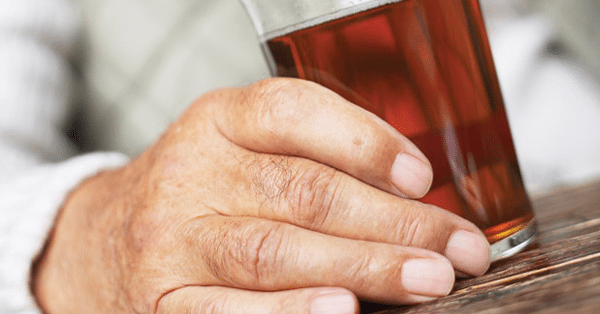 SHARE this story and take time to pray for this poor little girl.