1. Chess Set:
Charles Hollander: $600,000
This chess has 320 carats of white and black diamonds, there are only seven of these luxury chess sets in the world.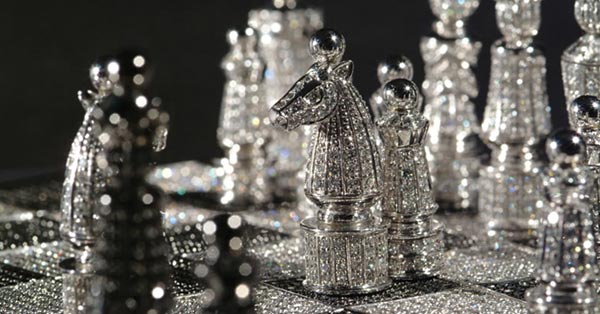 2. Camera
Susse Freres daguerreotype camera: $775,000
This camera made in 1839 is believed to be the oldest commercially manufactured camera in the world.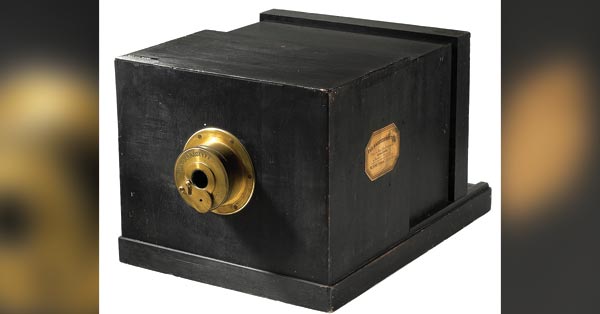 3. Hotel Room
Royal Penthouse Suite, Hotel President Wilson in Geneva: $65,000 per night
This price is no surprise with it having 10 bedrooms and 7 bathrooms.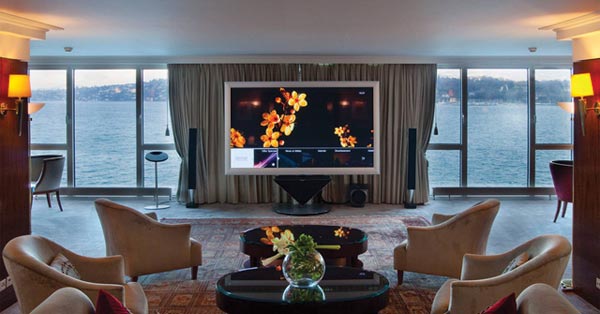 4. Television
PrestigeHD Supreme Rose Edition:$2.3 million
Whether this TV is on or off it will give pleasure with its hand sewn alligator skin and the obnoxious amount of diamonds studded around the frame.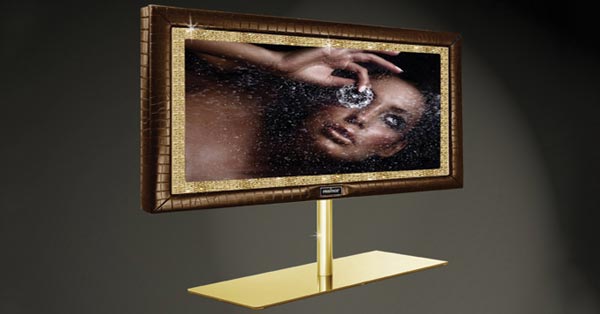 5. Piano
Heintzman Crystal: $3.22 million
This 9 foot piano was made in Beijing and was recently purchased at auction by a private bidder.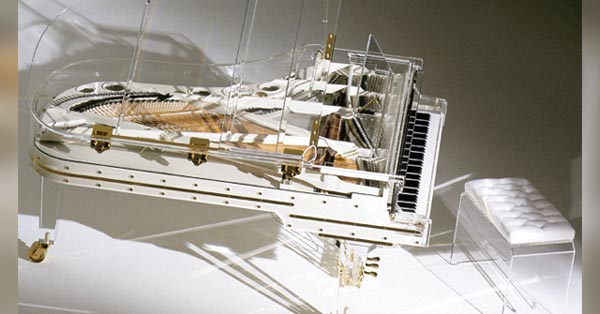 6. Burger
Le Burger Extravagant: $295
Serendipity 3 in New York City is home to this deliciously expensive burger, which is held together by a solid gold, diamond-encrusted toothpick.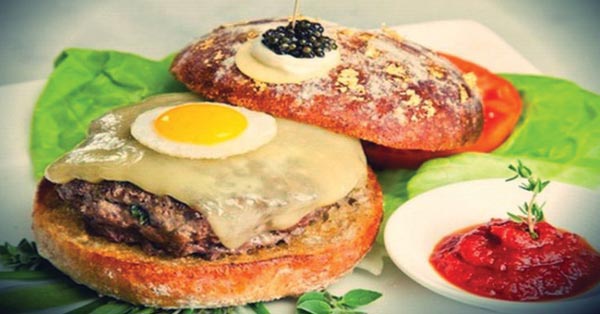 7. Painting
Number 5, 1948: $140 million
This was painted by Jackson Pollock, who received a bit of criticism for his paintings but with it selling for 7 figures he probably doesn't care very much about what other people think.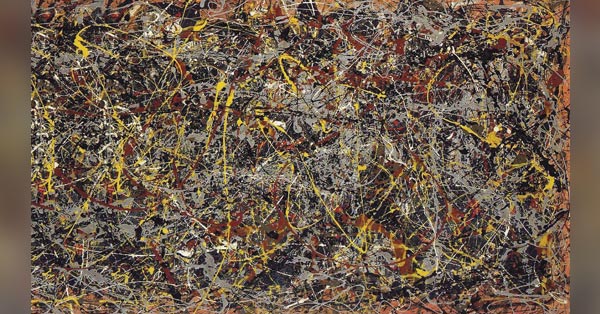 8. Jeans
Spin Jeans By Damien Hirst: $27,000
Theres only every been 8 instances of this multicolored mess being available in the world. Hipsters everywhere are wishing they could have a pair.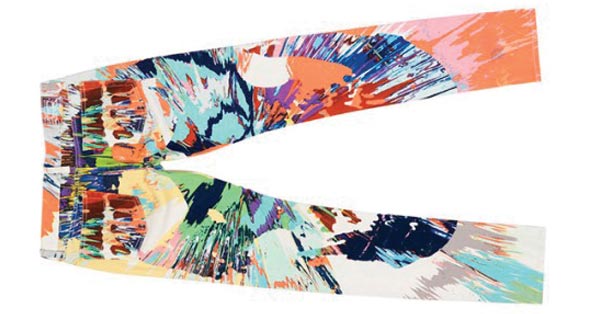 9. Drawing
Raphael's Head of a Muse: $47.9 million
In 2009 this drawing was only estimated to sell at $20 million but it ended up going for over twice that.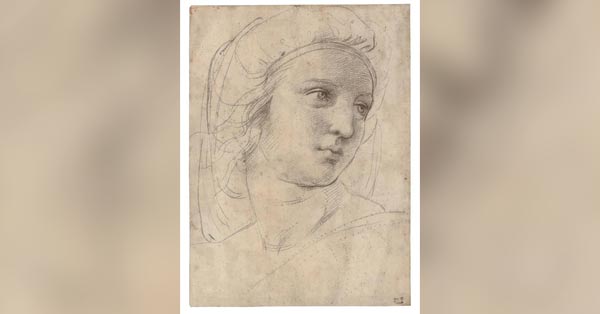 10. Parking Spot
Manhattan: $1 million
This million dollar parking spot is worth more than 6 times the national price of a single family home, its located in eight-story luxury condominium building at 66 E. 11th St in downtown Manhattan.