Christmas during the 80's was magnificent as it brought families together to enjoy this joyous occasion. We used to sit around the TV and watch all the latest Christmas specials channels used to air around that time. Family members that we haven't met in the last few months will come to our house and eat the Christmas special dinner. At the same time, your family used to spend time together by decorating the Christmas tree. Back in the day, we used to wait for our parents to get out the box of decorations so that we can beautify our Christmas tree.
On top of that, we also decorate our house to add to the spirit of Christmas. Let's take a look at the top 10 Christmas decorations from the 80's which are bound to fill you with nostalgia:
Christmas Cards: During the 80's getting Christmas cards for your friends and family was such an important thing. You used to head to the nearest store and spend hours finding Christmas cards with the right wording. After all, you want to ensure your message gets sent across to all your loved ones. At the same time, you need to pick up a large amount of Christmas cards so that your parents could send them to all their relatives and friends. Don't you miss going to the post box with a huge stack of Christmas cards?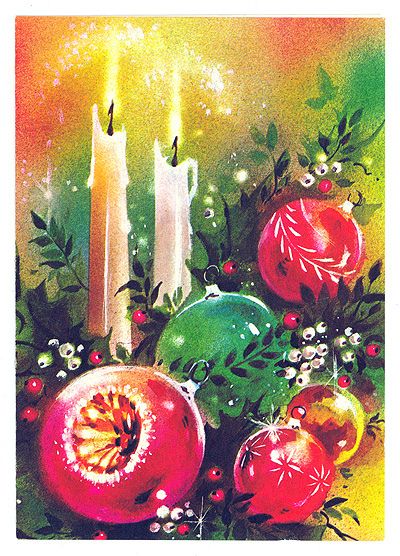 Fairy Lights: Back in the day, you knew Christmas was right around the corner when every shop had fairy lights on sale. One of the best things about Christmas was to go around your house and find suitable spots where you can hang fairy lights. They used to come in a variety of colors with different shapes and sizes so that there is something for everyone. Even though they didn't last as long, it was still fun to look at them while they were still working.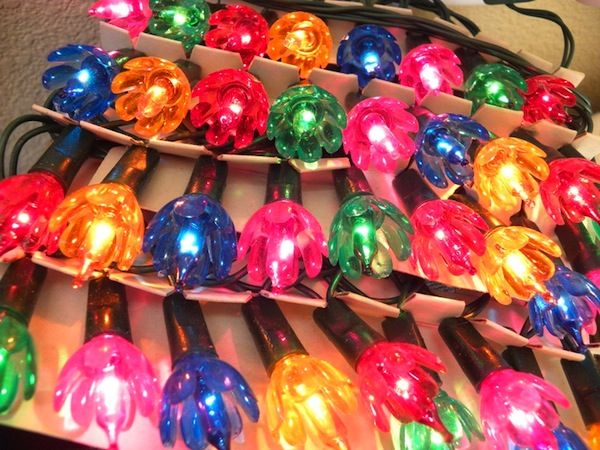 Folding Paper Decorations: Remember doing up your classrooms with folding paper decorations? Even though they look tacky and cheap, they were the perfect decorations for students on a budget. On the plus side, you could hang folding paper decorations anywhere in the room. Also, you never have to worry about damaging these decorations as they were cheap. Even today you can still find shops selling folding paper decorations, but they lack the charm they used to have back in the day.
Foil Baubles: Another great way to decorate your house during the 80's was to use foil baubles. Thanks to their luster, it was quite easy to use them for decorating your Christmas tree. If you ever got your hands on foil baubles, you will spend hours by poking the holes in them with your fingers. They are also easy to tear apart as you can peel off layers quickly. Due to these reasons, our parents used to keep them high up on the Christmas tree to stop us from destroying them.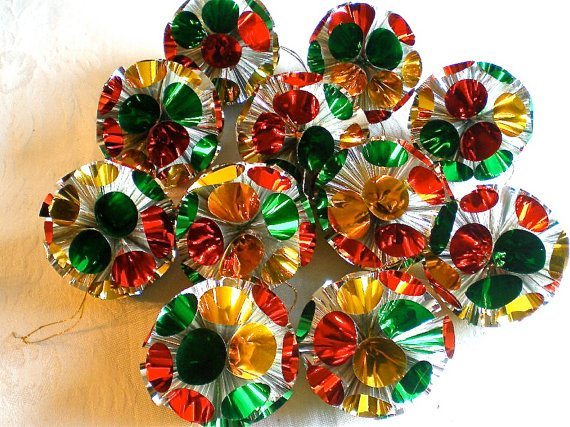 Foil Garlands: If you needed to decorate your house or your Christmas tree to make them look great in the 80's, your go-to product would be foil gardens. These decoration products were phenomenal as you can just wrap them around anything to make them look ready for Christmas. On top of that, you could use foil garlands for decorating your house for New Year.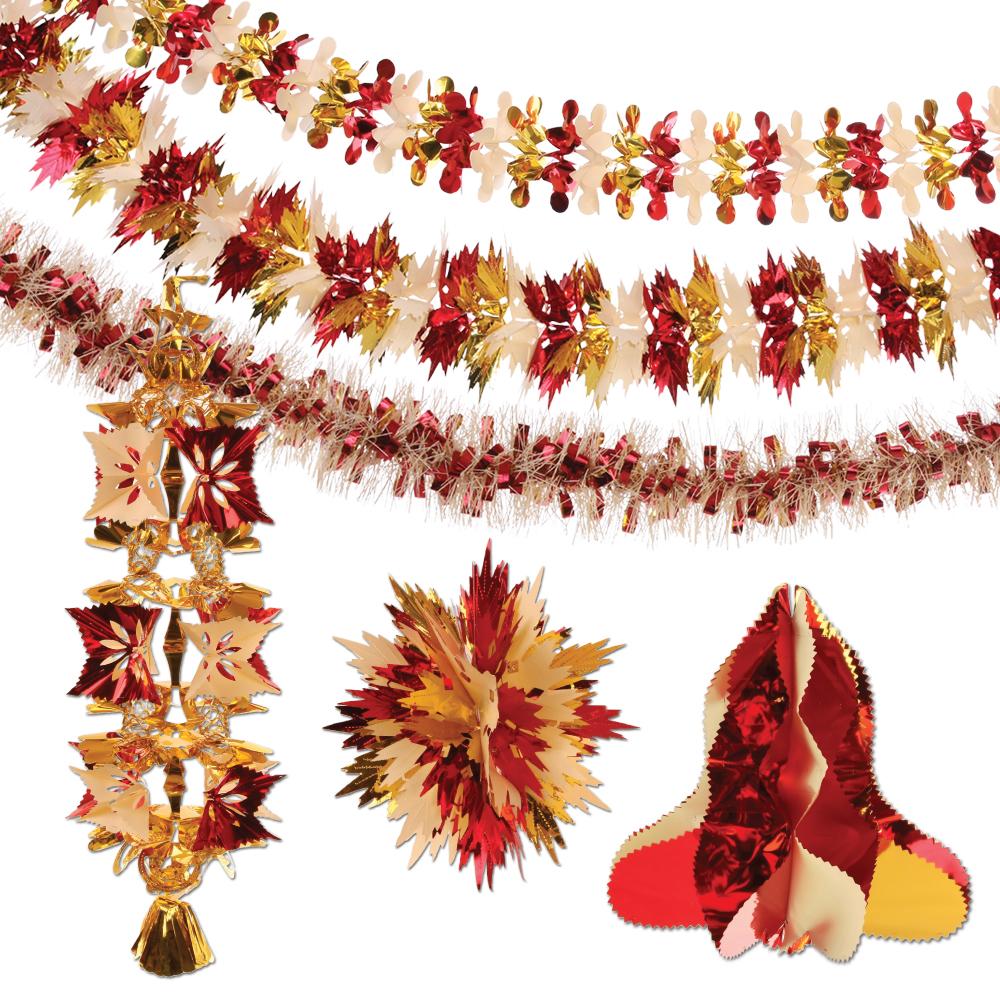 Foil Star Decorations: Do you remember hanging foil star decorations at high places such as on top of the Christmas tree or the fan in your room? Even though the colors don't go together at all, they were still great decoration pieces during the 80's.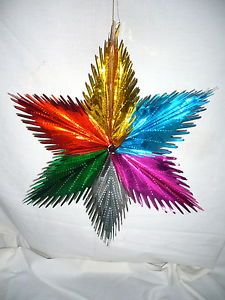 Glass Baubles: Glass baubles were another version of the foil ones that was extremely fashionable during the 80's. Despite the fact that this variation of baubles was breakable, our parents used to collect all sorts of them to decorate your house and the Christmas tree. Too bad it's almost next to impossible to find glass baubles these days.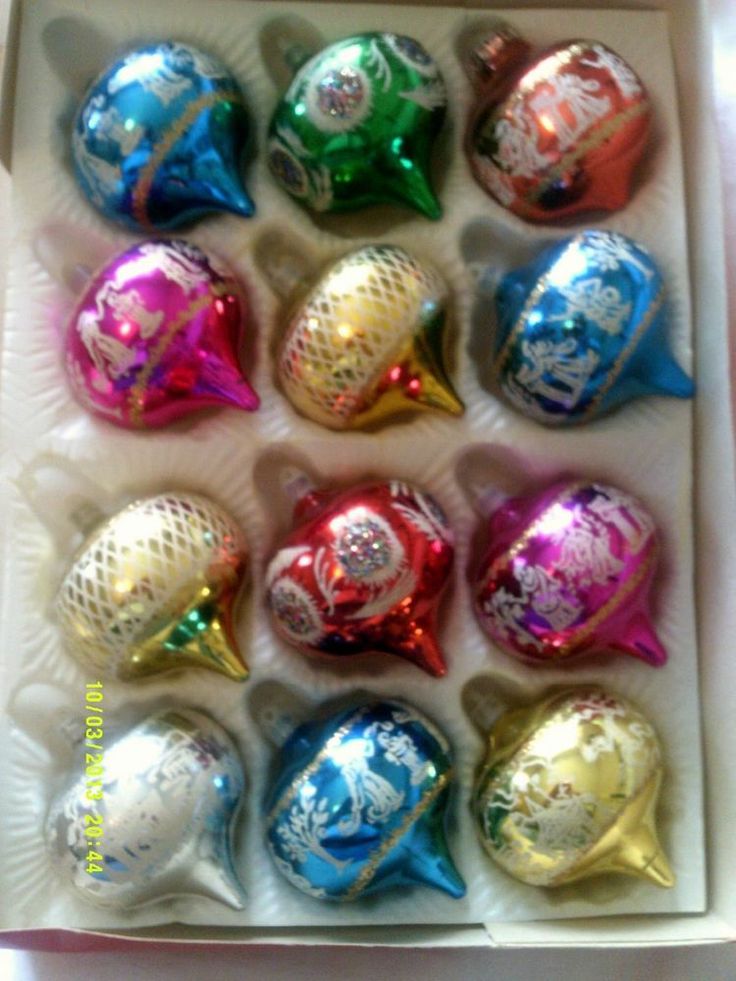 Paper Chains: Paper chains were amazing pieces of Christmas decoration because you had to use your imagination to create them. All your cousins and family used to get together, collect wrapping paper that is too small and make paper chins. If you didn't feel like making paper chains, you would persuade someone else to do it by making it look like a fun activity.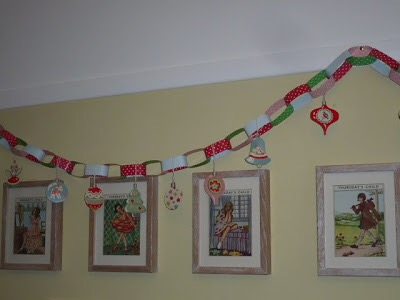 Satin Baubles: Decorating your Christmas tree with satin baubles was the best thing in world because of the material. There wasn't any feeling better than running your fingers across the surface of satin baubles. On top of that, satin baubles also looked great on your Christmas tree because it blends in with the rest of the decorations.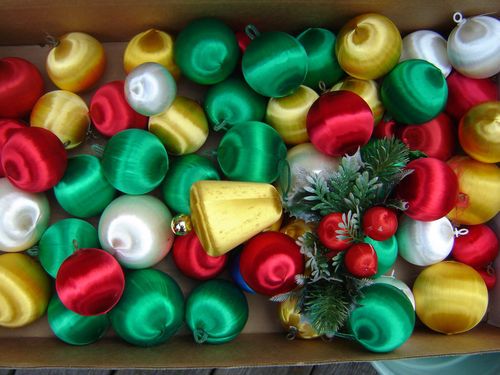 Silver Fake Christmas Tree: Ah, silver fake Christmas tree will remind you of the days you used to spend at your grandparent's house. As these reusable silver fake Christmas trees were fashionable during the 60's and 70's, your grandparents used them to decorate their house. One look at the silver fake Christmas tree is more than enough to fill your heart with nostalgia. These reusable Christmas trees also look phenomenal in photos because of their brightness under light.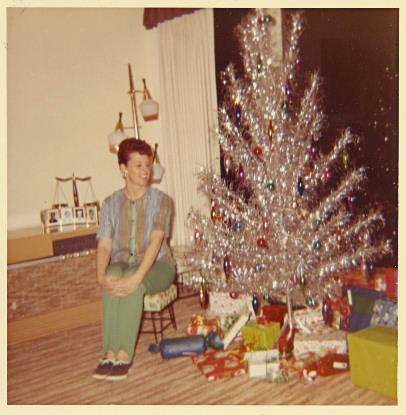 There you have it, the top 10 Christmas decorations from the 80's that will make you feel nostalgic. If you want to relive the Christmas during the 80's why don't you hit the attic and look for these classic decorations? If you can't find any, look in shops or garage sales to get these nostalgic Christmas decorations.
Christmas is the day when we celebrate Jesus Christ's birth, bringing in morality and purity into this world. As God wants us to remember his son, Jesus Christ, during Christmas, we shouldn't forget to pray to him on that day. When it is Christmas, God wants us to help the poor and the needy so that they also have a good time on this wonderful planet. For everything God has given us, we must be thankful to him.
Share this story and ask your friends if they remember these decorations!