God blessed Diana with total beauty. Not only was this beauty outwardly but she was full of it inside her as well. She was the "Peoples Princess" helping and caring for others in the most beautiful way. God gave us a great example to follow when it comes to helping others.
1.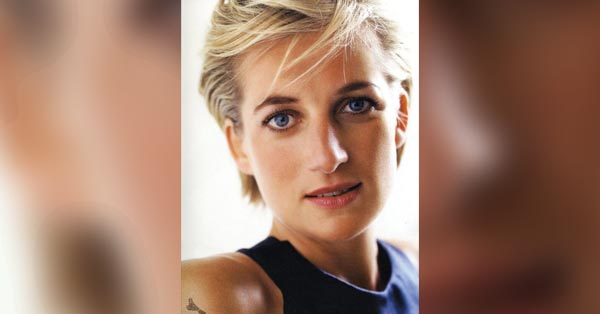 This facial shot is beautiful of Diana, her eyes are stunning.
2.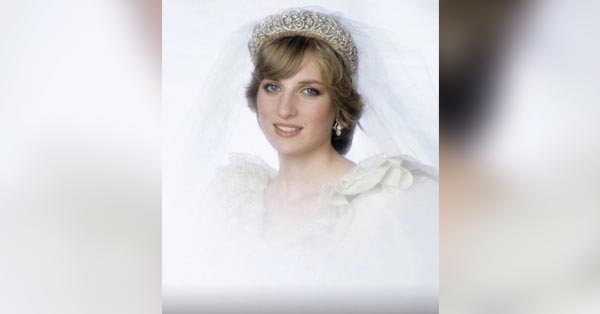 None can forget the day of the royal wedding, Diana was absolutely stunning in her wedding dress!
3.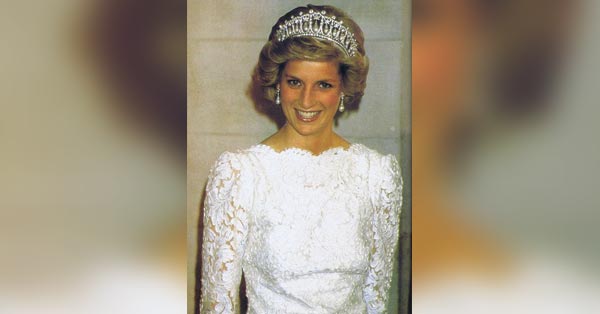 Diana with one of her favorite tiaras, wearing a lace gown and a large smile!
4.
Here is Diana showing joy in her face as she's walking into an event.
5.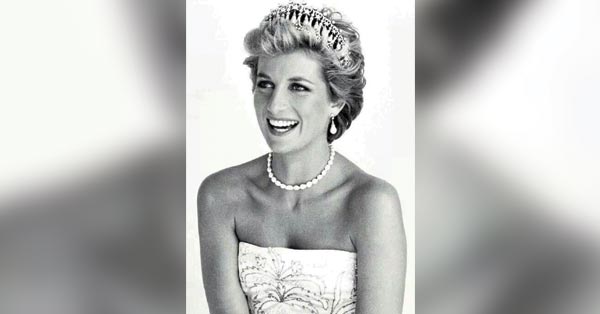 A beautiful photo of Diana that beams with brightness.
6.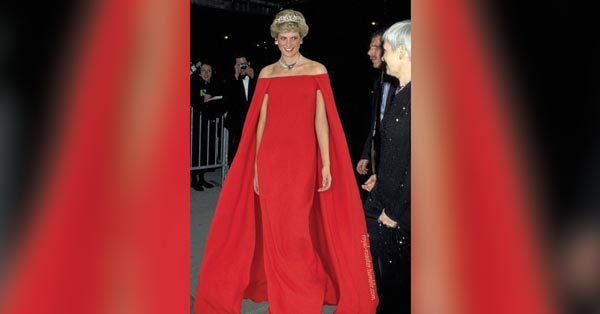 What a showstopper Diana must have been when she arrived looking gorgeous in this red dress.
7.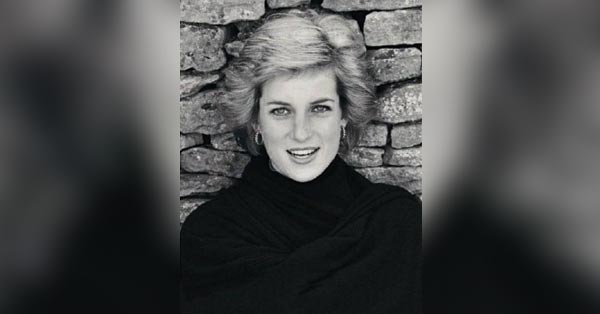 Diana showing her simple beauty.
8.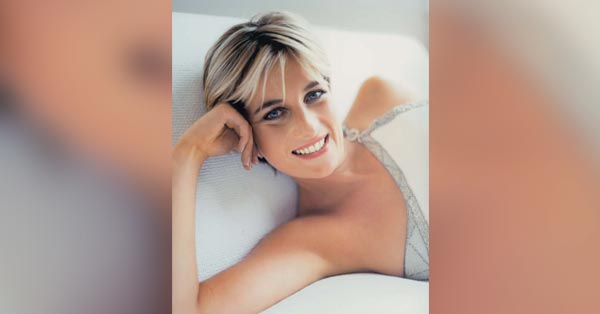 This photo by Mario Testino isn the later years of the beautiful Diana.
9.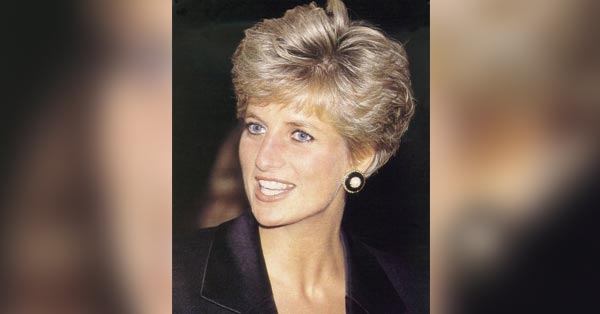 Diana smiling for the crowd, eyes blue as the sky.
10.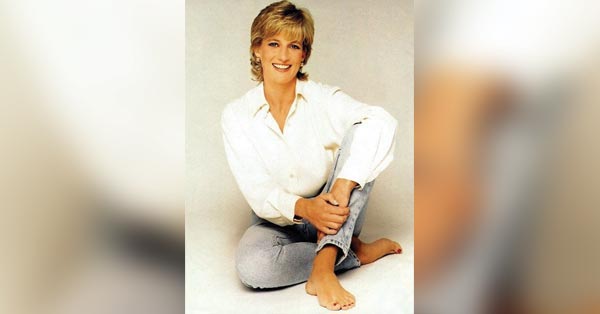 Laid back Diana is a gorgeous as the crowned Diana!
God wants us to care for one another. Make a move today, offer to carry the grocery bags of an elderly lady or buy a sandwich for the homeless man you pass by. Caring carries on, its up to you to make the first move.